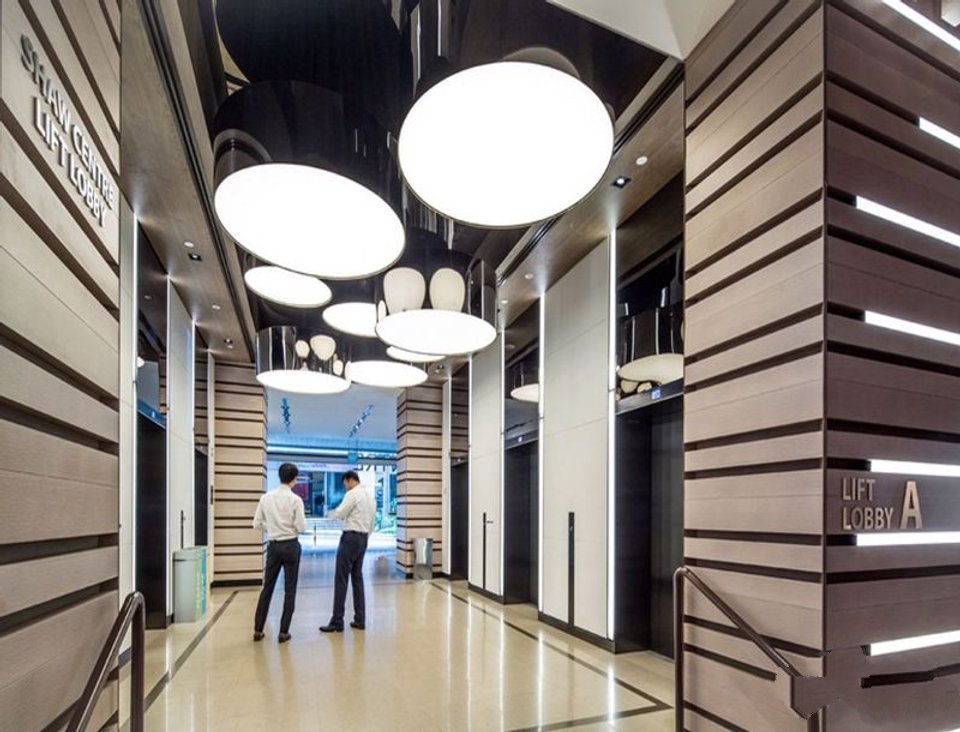 Need help finding an enterprise office? Let us know your requirements. Our team will give you a tour of different enterprise offices and arrange the best deal for you.
Flexibility When Choosing an Enterprise Office
After almost a decade of growth, coworking has become so popular that it's become attractive to those beyond the startup and freelance community. Nowadays, multinational companies are seeing the advantages of coworking especially with the changes in work setup brought on by Covid-19. But with their larger organisation size, it's difficult to fit their teams in coworking spaces, shared offices, or private offices. For this reason, flexible workspace providers are renting out enterprise offices.
Unlike your traditional offices, enterprise offices are designed by flexible workspace providers to have the same collaborative environment you would expect from a coworking space. Also, unlike traditional offices where one rents the entire space via lease of contract that lasts at least 2 or 3 years, enterprise offices have desks for rent at a fixed rate. These offices come fully furnished, ready for move-in, and with flexible rental terms.
These arrangements are ideal for organisations and companies with teams changing in size and those that are uncertain of their location. With Covid-19 shaking up the way people work, companies are uncertain about their work arrangements and are looking for short-term arrangements that will allow them to make modifications or relocate, if necessary. 
How much does it cost to rent or lease an office space suitable for an enterprise?
The Work Project
 Prices start at S$54/desk per month.
Justco
Prices start at S$121/desk per month.
The Hive
Prices start at S$240/desk per month.
Distrii
Prices start at S$545/desk per month.
O2WORK
Prices start at S$600/desk per month.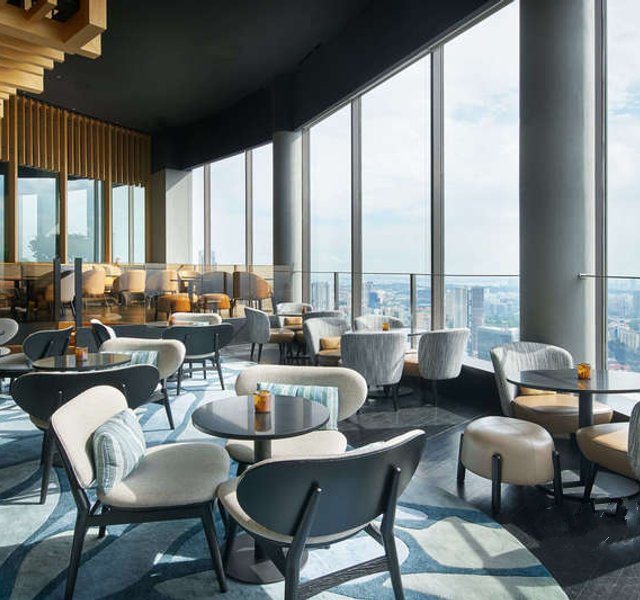 Who needs an enterprise office space?
Work as a culture is transforming. In the last 10 years, there's a boom in the startup culture and freelance industry. Technology has enabled many people to enter into business or their own practice which paved the way for flexible work setups. 
The pandemic in 2020 only hastened this shift from structured work to flexible work. It has become more important than ever before that companies move with the times and provide more flexibility to their employees. A good way to do that is by relocating employees into an enterprise office which accommodates all the flexibility you would expect from a coworking office space while still providing you with everything you would need from your traditional office, and at a more affordable price.
Enterprise offices are larger-scale private offices that can occupy a large suite or take up entire an entire floor. While private offices can house up to 25 people at a time, enterprise offices can house up to over a hundred people. This makes enterprise offices the ideal choice for housing branches or teams of enterprises with a lot of employees. 
And unlike your traditional offices, enterprise offices offer the collaborative environment startups and organisations love in coworking spaces but at a much larger scale and often, at a higher premium. They accommodate customisation at a much lower rate than furnishing an office of your own and many enterprise offices have integrated smart-office features to help optimise operations and business processes and improve productivity.
Because enterprise offices are offered by flexible workspace providers, their payment terms are also a lot more flexible than your traditional lease. They don't require huge upfront payments and have much shorter contracts. This is a perfect solution for companies dealing with the uncertainties brought on by Covid-19.
Where can you find enterprise offices in Singapore?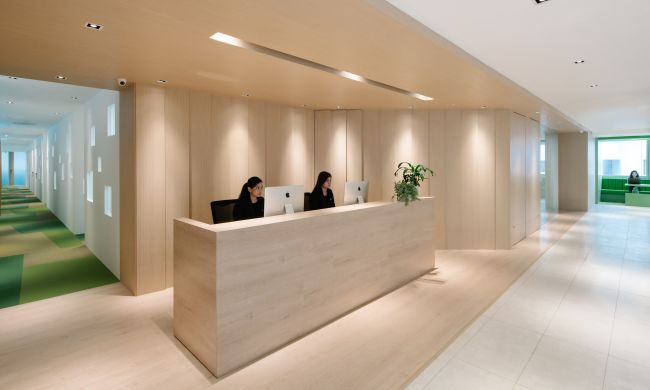 Great World City at 1 Kim Seng Road

Asia Square Tower 2 at 12 Marina View

Asia Square at 12 Marina View

Capita Green at 138 Market Street

Capital Tower at 168 Robinson Road

Tung Centre at 20 Collyer Quay

36 Carpenter Street 

Marina Square at 6 Raffles Boulevard

6 Raffles Quay

Marina One East Tower at 7 Straits View

Marina One West Tower at 9 Straits View

Republic Plaza 2 at 9 Raffles Place

Great World City at 1 Kim Seng Promenade

Income@Raffles at 16 Collyer Quay

Bugis Parkview Square at 600 North Bridge Road

AXA Tower at 8 Shenton Way
Office Features and Inclusions in Enterprise Offices
Enterprise offices are large rooms, suites, or full-floor offices that accommodate large teams of 25 or more persons. Enterprise offices often come furnished, complete with electricity, and airconditioning. Other furnishings within each enterprise office can vary. Some only have tables, chairs, sockets for gadgets, and internet connection. Others also provide cabinets, shelves, and couches.
Like their smaller counterparts, enterprise offices often also come with access to other amenities. Renting a desk in an enterprise office can give you access to their kitchen, meeting rooms, video conferencing facilities, internal and external breakout rooms, open areas, concierge and reception, shower facilities, storage facilities, bike racks, and parking spaces. 
Because enterprise offices are so large, they're particularly attractive to large organisations and teams who appreciate the convenience of having services alongside their workspace. Hence enterprise offices almost always come with privileges and services. These include basic printing services, cleaning services, reception services, and business solutions.