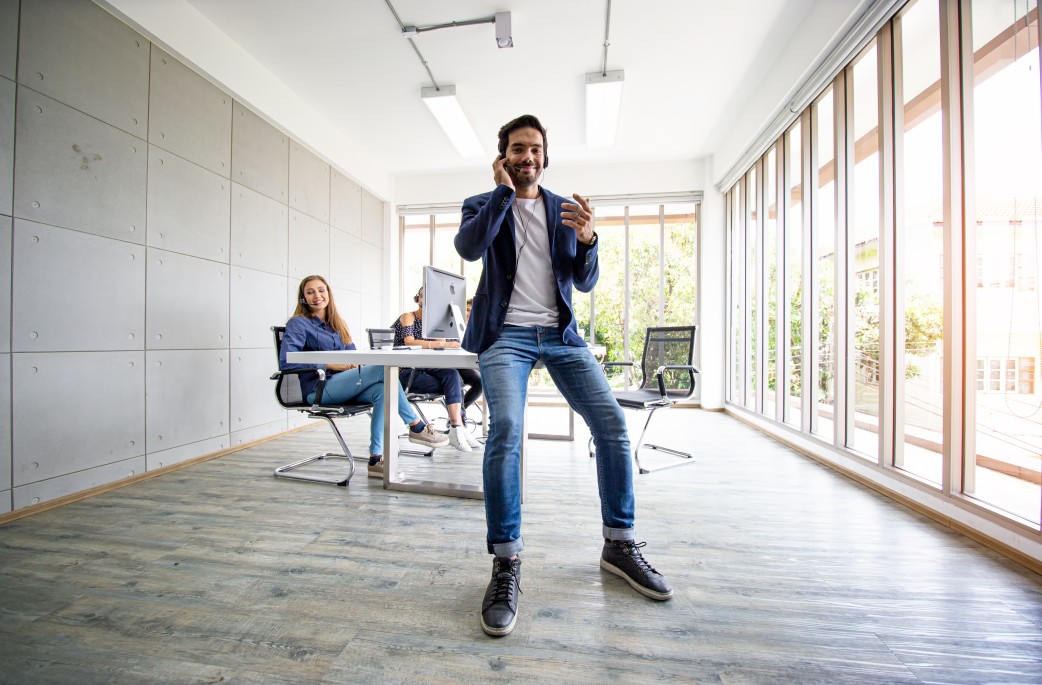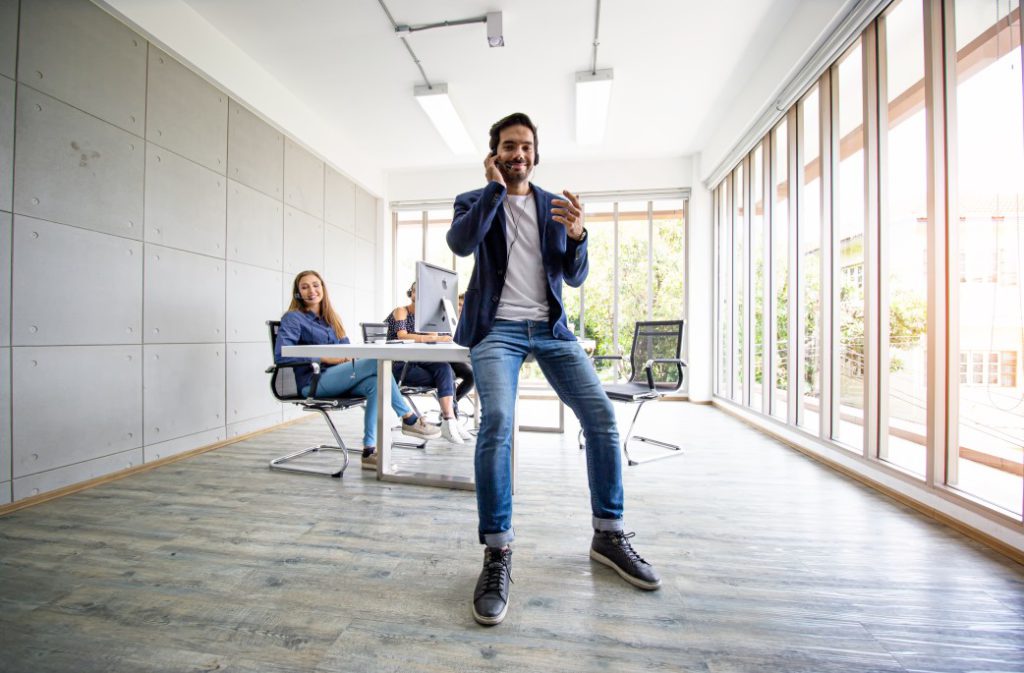 When it comes to flexible office spaces, one of the most in-demand workspaces right now are private offices. Private offices are dedicated rooms or suites where individuals or small to medium teams can work together in peace and in private.
Private office spaces are like your traditional offices with a bit more extra. With flexible workspace providers offering private offices for rent, they're a more flexible option than traditional offices for those looking for more customisation and have unique working needs. This makes private offices the perfect in-between of your traditional corporate offices and flexible coworking spaces. 
Private offices provide you with just enough space so that you can work in peace and in private. At the same time, they are just a breath away from other private offices and open floor areas so you can easily make new acquaintances and build your network.
Private offices are also particularly appealing in 2021. With Covid-19 changing the way everyone works since 2020, people are looking to minimise footprint and interaction with other people. While open floor plans and renting desks were incredibly popular prior to Covid-19, now, people are looking at renting private offices. Using private offices allows tenants to still be part of the coworking community with the added security for their health. 
And with workspace providers adjusting to the changing demands of the workplace, rental terms have become even more flexible than they were before. Previously three to six-month-long contracts have been reduced to monthly or even shorter. Payment terms are also negotiable, making for the most cost-effective low commitment option for companies and organisations during this period of uncertainty.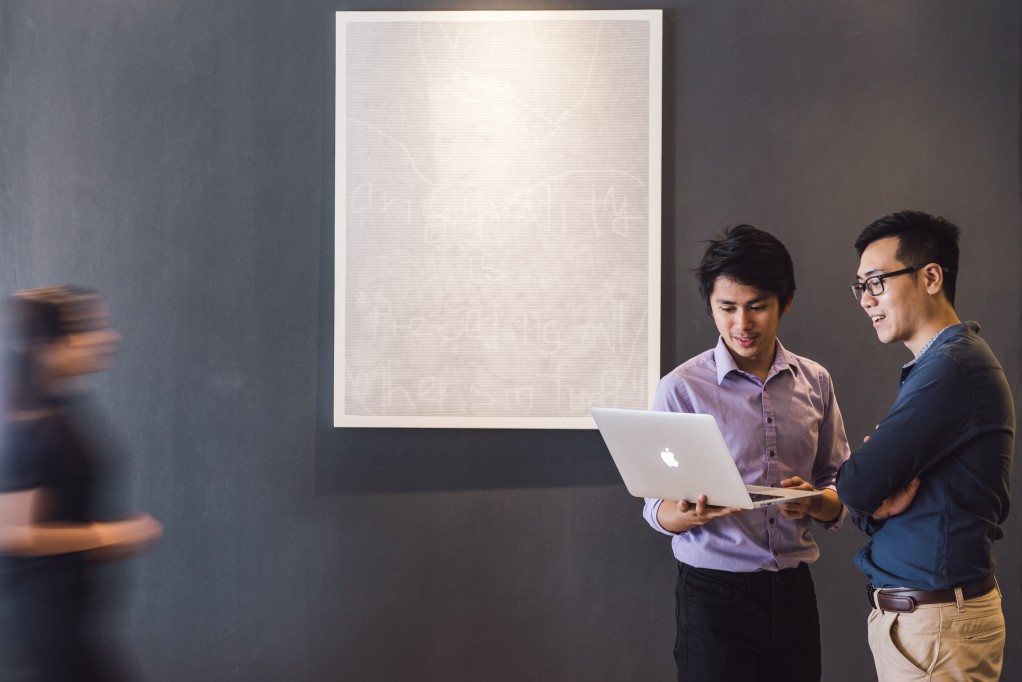 Office Buildings With Private Offices in Singapore
Six Battery Road at 6 Battery Road (Downtown Core)

Land Tower at 50 Raffles Place (Raffles Place)

Capital Tower at 168 Robinson Road (Tanjong Pagar)

Suntec Tower Three at 8 Temasek Boulevard (Downtown Core)

One Raffles Quay at 1 Raffles Quay (Raffles Place)

SHAW CENTRE at 1 Scotts Road (Scotts Road)

Income@Raffles at 16 Collyer Quay (Raffles Place)

Capital Tower at 168 Robinson Road (Tanjong Pagar)

Asia Square Tower 2 at 12 Marina View (Marina Bay)

CapitaGreen at 138 Market Street (Raffles Place)

The Metropolis Tower 2 at 11 North Buena Vista Drive (West Zone)
How much per desk?
Justco 

Private Offices start at S$800/ month

Distrii 

Private Offices start at S$1500/ month

The Hive 

Private Offices start at S$900/ month
The Work Project Private Offices start at S$765/ month
 WeWork Private Offices starting from S$1160/ month
Servcorp Private Offices starting from S$1200/ month
 Compass Office Private Offices start at S$1100/ month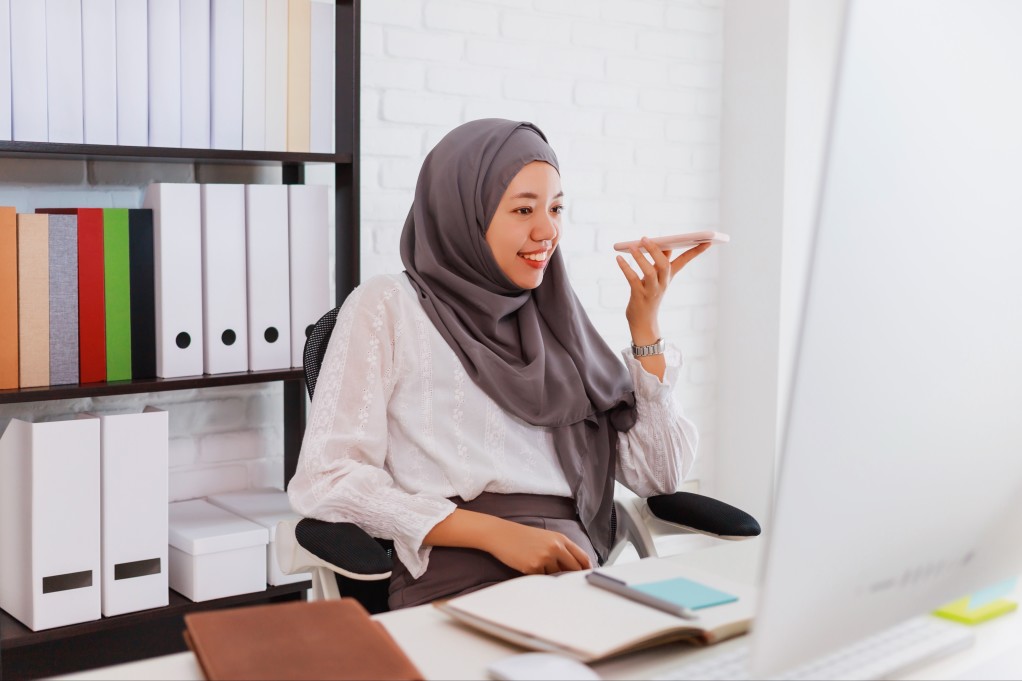 Office Features and Inclusions in Private Offices
Private offices are rooms or suites, usually part of larger coworking offices, that accommodate individuals or teams. These rooms and suites often come furnished, complete with electricity, airconditioning, and internet access. Depending on the workspace provider, the furnishings within a private office can vary. Some will only have the bare minimum, a table, a chair, and a socket for gadgets. Others might include additional furnishings such as cabinets, shelves, and couches.
Also depending on the workspace provider, a private office can come with access to other amenities such as a kitchen, meeting rooms, video conferencing facilities, internal and external breakout rooms, open areas, concierge and reception, shower facilities, storage facilities, bike racks, and parking spaces. Often times, private offices also come with the option to avail services, which usually include printing services, cleaning services, reception services, and even customisation of your private office so that it better suits your tastes and working needs.
Flexibility When Choosing A Private Office
There are hundreds of workspace providers across the country offering various private offices. You can find a private office almost anywhere these days. Though private offices are most abundant in business and financial districts in the city proper, there are plenty of more affordable options in the outskirts of the city.
Depending on the size of your team, workspace providers post listings of private offices that can house individuals and teams that range from 2 to even 25 persons. There's also room for customization when one rents a private office. Unlike co-working spaces where furnishings are preselected for everyone to use, private offices are dedicated for you to use so most workspace providers will allow you to bring in your own furniture, equipment, and other objects that would make your space more suitable for your work. You can take advantage of this to personalize your private office and make it more homely and comfortable to use.
Listing private spaces to find the best one to suit your needs can be time consuming and overwhelming. Let us know your requirements and we'll find the best deal for you! Find a private office, hot desk, virtual office, or any flex space in Singapore!