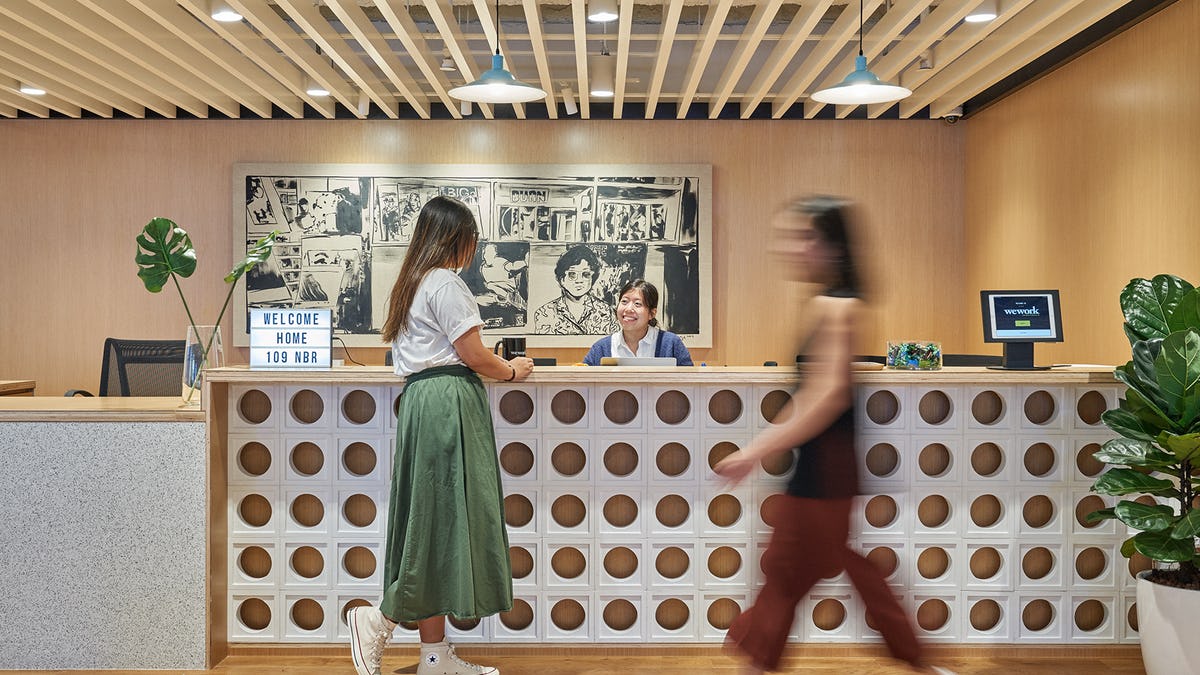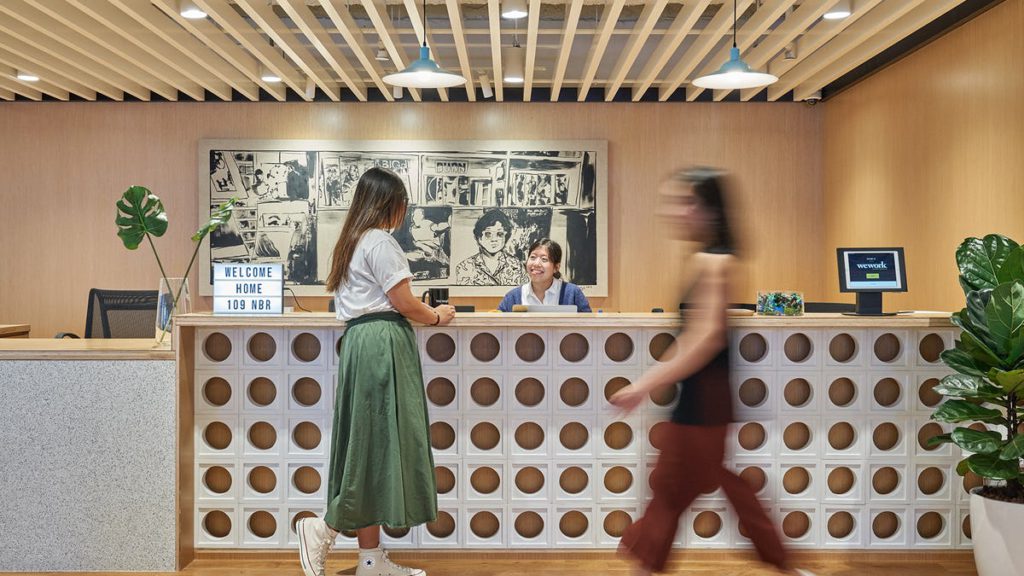 Working at home or anywhere but an office sounds like a luxury to some. Many wish they could achieve this but know that their company requires an address and a few other facilities. Thankfully, this is a reality for many who choose the innovative option of a virtual office. One of the most flexible office types on the market, popular all around Singapore, virtual offices are on the rise. 
Many businesses don't require your typical office desks and conference rooms to operate but a few things are essential. Most importantly, an address, but also a reception and other team support. To be reachable to clients, these are often considered standard for small to medium size businesses. With virtual offices, if an address and reception are all you need, then that is all you get. Some virtual office packages include video conferencing and other online services as well. 
Virtual offices overall are one of the most cost-effective flexible workspaces you can have. If working from home or workspace-hopping is your forte, then virtual workspaces perfectly fit your needs. With no need for dedicated desks, personal facilities or indeed many physical features at all you can save thousands.While there are costs in setting up virtual services such as websites and social media, you still save a lot. All you really need is an address and reception, especially if your business thrives off its innovative online approaches.
Regus
Justco
KLOUD
The Hive
The Work Project
The Executive Centre
Corporate Serviced Offices
Work Elements
Centennial Business Suites
WeWork
Verve
Erun
Silo
Garage Society

CSO
Ucommune
GreenHub
The Great Room
The Company
City Serviced Offices
Mox Offices
Arcc Spaces
Cross Coop
Distrii
O2WORK
Is a virtual office for you?
Where co-working and hotdesking options let you adopt shared desk spaces, virtual offices may share reception spaces to reduce costs. The leases are typically very short-term (typically monthly-basis), so commitment is reduced, giving businesses more control. So, why is having your own address and reception such a big deal, anyway? There are multiple reasons. One of the most sensitive is reputation. The prestige that comes with having an address on a well-known street or in a popular building is invaluable. Having a recognisable address on the likes of Anson Road could fantastically increase customer's trust in your business. Not to mention, being situated amongst other trusted companies will also boost your business' esteem. On top of this, just having an address can make your company seem bigger than it is. 
Consider the difference between your view of a company run online but with a researchable address and of one without. The officiality of that company is dramatically changed. Plus, there is always a benefit in another point of contact between you and your clients. The most basic of these is a physical place with face-to-face interaction, which will always be of value to many. This can prove particularly effective as customers feel more comfortable knowing that a business is local to them. A fixed address can lead customers in the area to feel as though they may share similar culture and values.
Having a landline service to be contacted on is also of significant benefit. Leaving a mobile phone number to call can bring down your business' reputation as a reliable firm. Customers rarely leave voice or text messages and tend to give up when the line is busy. Having the responsibility of answering the phone, taking messages and forwarding calls attached to the workspace is more professional. It requires consistency in customer service and also protects workers' personal lives. Having a divide between work life and personal life is essential to productivity and privacy. Giving out your mobile number and dedicating yourself to the unachievable feat being on the job 24/7 isn't ideal. Landlines tend to be the most cost-effective phone contact method. 
After taking all this in, how do you know if a virtual office is a right arrangement for you? Those who find virtual offices to be most beneficial are often small startups seeking cost-effective arrangements that fit minimal needs. Businesses that encourage a lot of travel or hire many freelance workers may also find virtual offices a good fit. Even larger businesses may need virtual offices, in specific contexts. For example, when creating new branches for your business, virtual offices may come in handy. As your business grows, being local to more clients becomes a more affordable advantage. Overall, to successfully pull off the virtual office arrangement, being well organised online is the most important. If your business can sustain itself well using online channels, then virtual offices provide the additional support you need. 
Virtual offices are growing in popularity amongst entrepreneurs and freelancers, as well as rapidly growing businesses. Ultimately, their flexibility and cost-effectiveness make them an attractive option in the virtual age. While maintaining the professionality of your company with an address, you can rest easy, knowing that funds are easily managed. The knowledge that funds aren't being wasted helps virtual office renters focus on their online presence and duty of service.