Singapore Coworking Spaces Guide for Foreign Entrepreneurs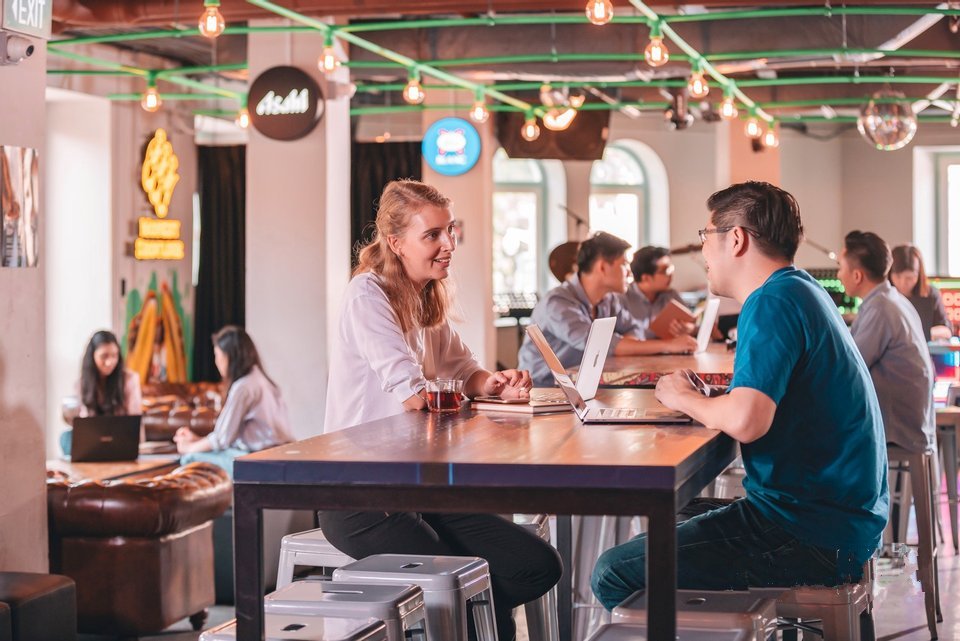 Visiting the lion city but needing to get work done? You can choose to work in your cozy hotel room where Netflix and your warm fluffy bed beckons, or you can choose to make the short trip to some of the city's hottest co-working spaces where you can get a feel of the city's buzzing startup ecosystem. You can sip on fine coffee and gaze at amazing cityscapes as you check some emails, finish some work, or manage your team remotely. 
Singapore has one of the fastest-growing coworking ecosystems in South East Asia. Whether you're a digital nomad, on a work trip, or you're travelling and just looking to do some work, it is a great opportunity for you to experience the unique lifestyle some of the country's best coworking spaces have to offer. From being able to use any of their tens of branches and having the most convenient locations to offering architectural marvels and luxury office experiences and giving lifestyle perks beyond the office, Singapore's modern coworking spaces are sure to satisfy your work and lifestyle needs.
When in Singapore, drop by some or all these coworking spaces that will undoubtedly make your work a much more enjoyable experience.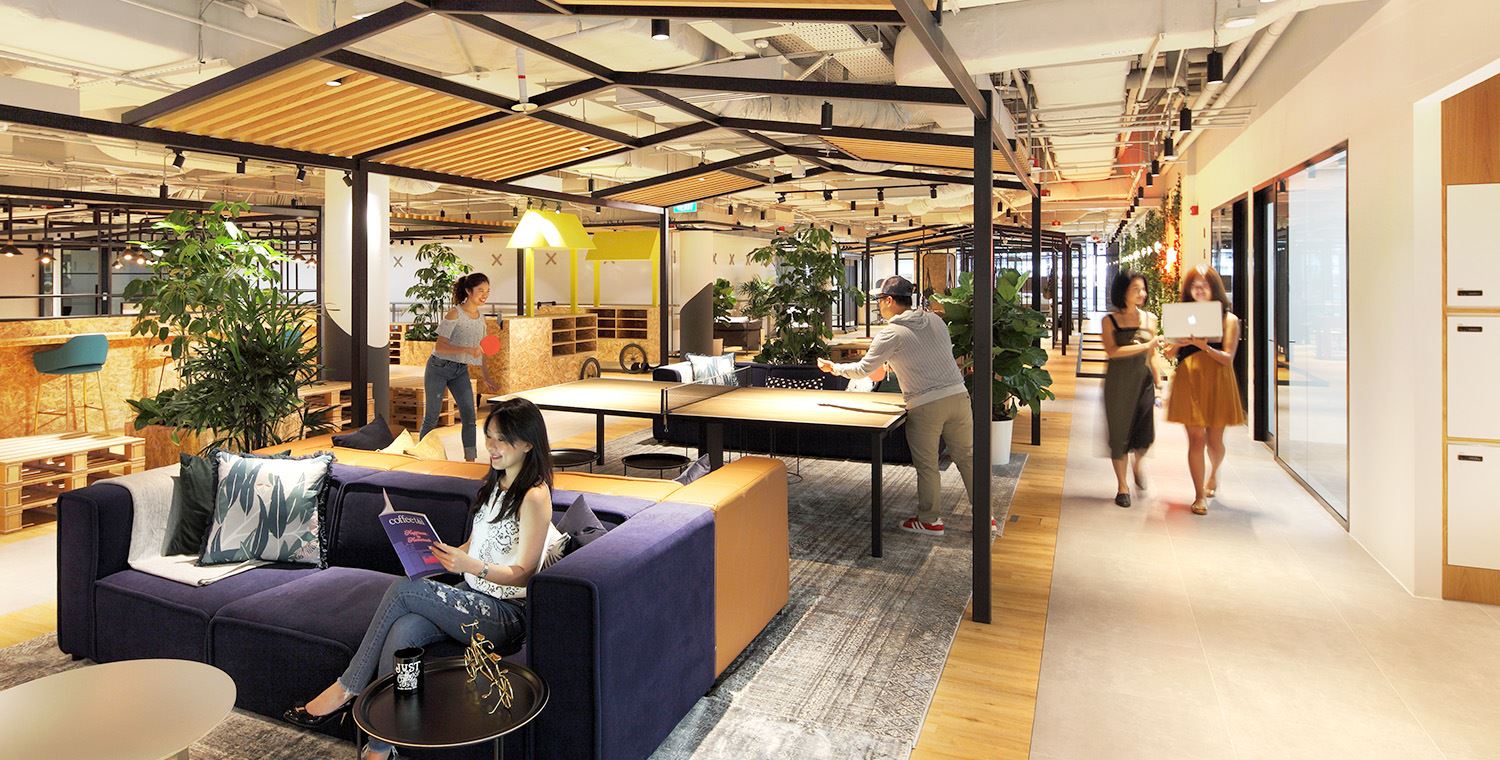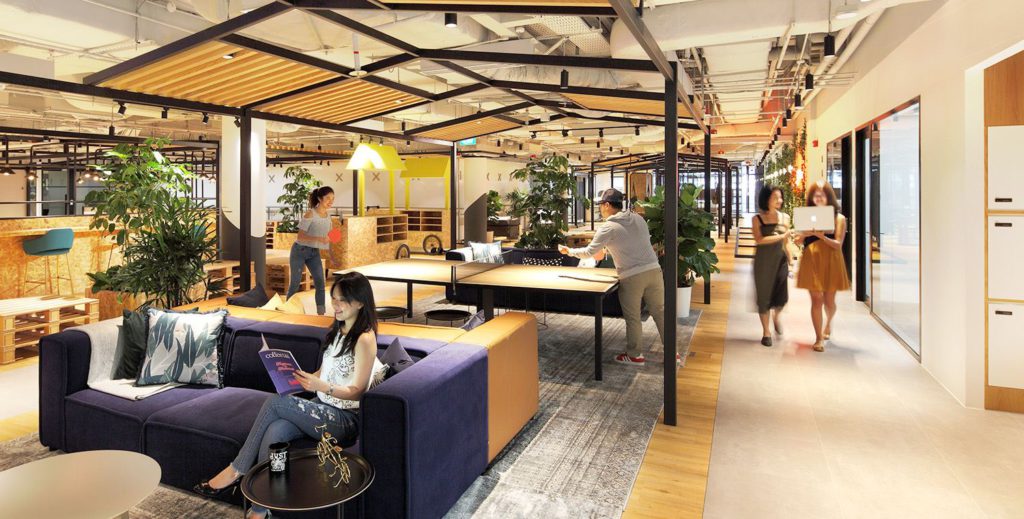 If you're looking for the most affordable option in the best location, check out JustCo. With plenty of locations scattered around Singapore's busiest and most commercialised areas, JustCo can offer you what many coworking spaces can't, accessibility. JustCo offers many membership packages, some of which give you 24/7 access to any of their many branches. 
JusCo also has plenty of branches in Australia, Indonesia, South Korea, Thailand, Taiwan, China, and Japan. If you come from any of these countries or you plan to visit them, it might be a good idea to get a JustCo membership. Additionally, you can join their 250,000 people coworking community across the Asia Pacific.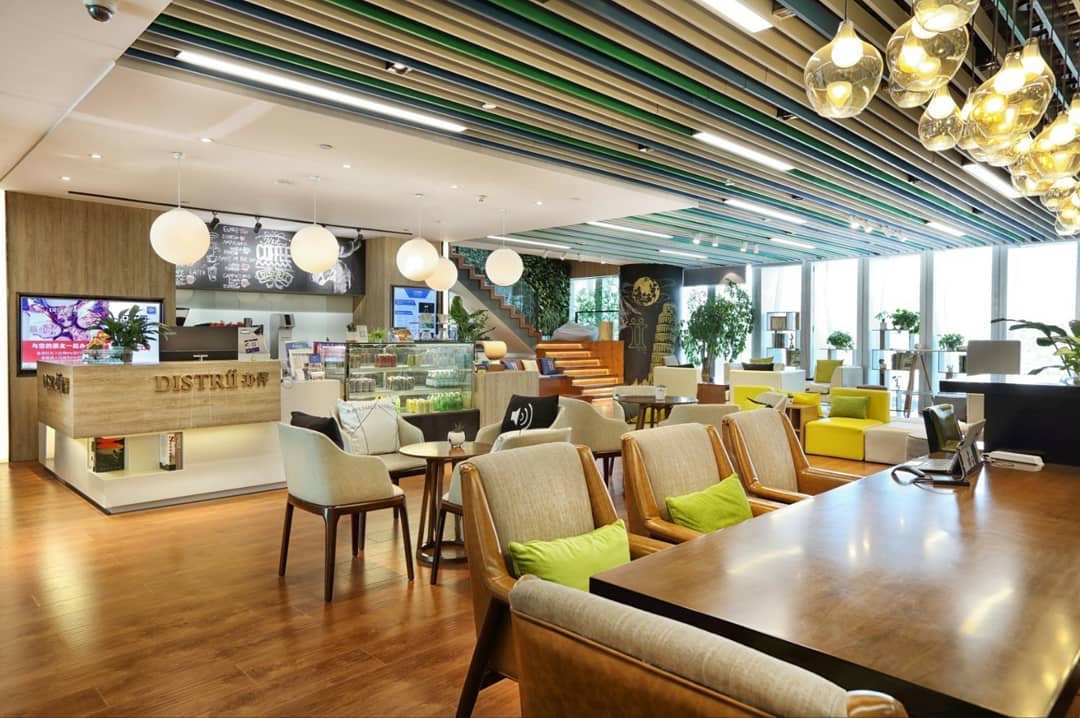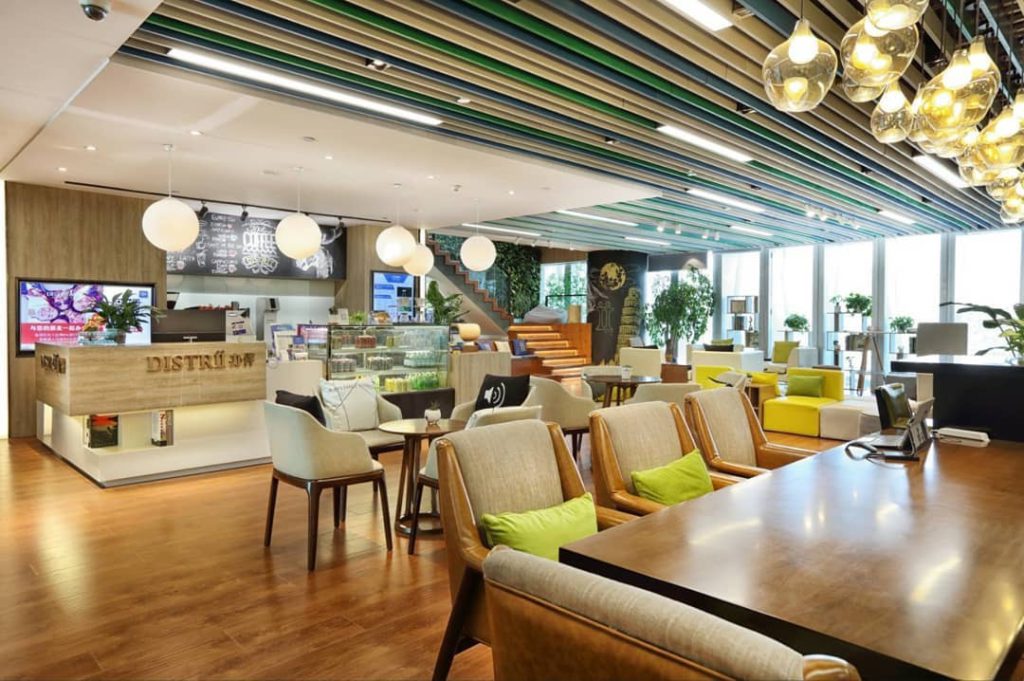 Some coworking spaces are pretty, and some of them are techie. Distrii is an integrated smart workspace and office solutions provider who can give you a taste of what the future of coworking spaces will be like. They provide a proprietary app for members to integrate business solutions in a hassle-free platform that consists of an Office Tools system and a Social Circles system. If you're a techpreneur or you simply prize the convenience such tools can provide you, try Distrii, one of the largest tech-niched coworking spaces in the world.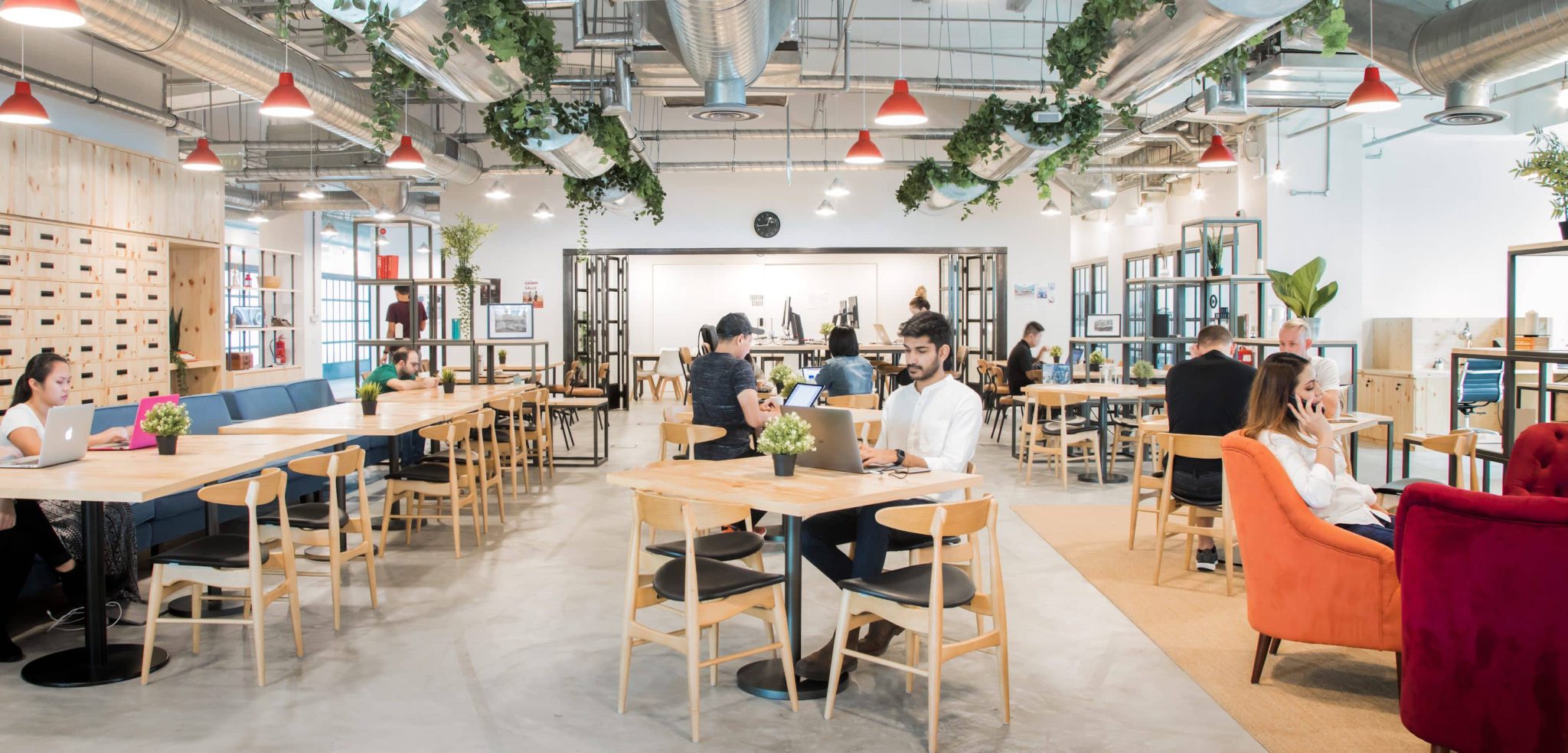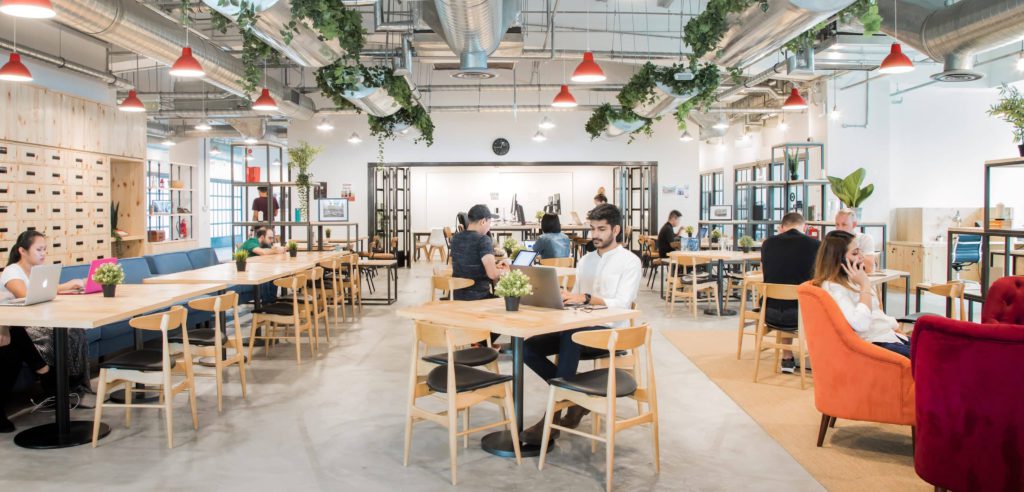 While some of us enjoy tech, there are those of us who need open spaces, long benches, and wide windows to help stimulate our creativity. The Hive gives coworking a cheerful and informal spin perfect for artists and anyone who enjoys craftwork. Their Lavender branch even has a full-sized photography studio and a workshop decked with 3D printers, laser cutters, woodworking tools and etc.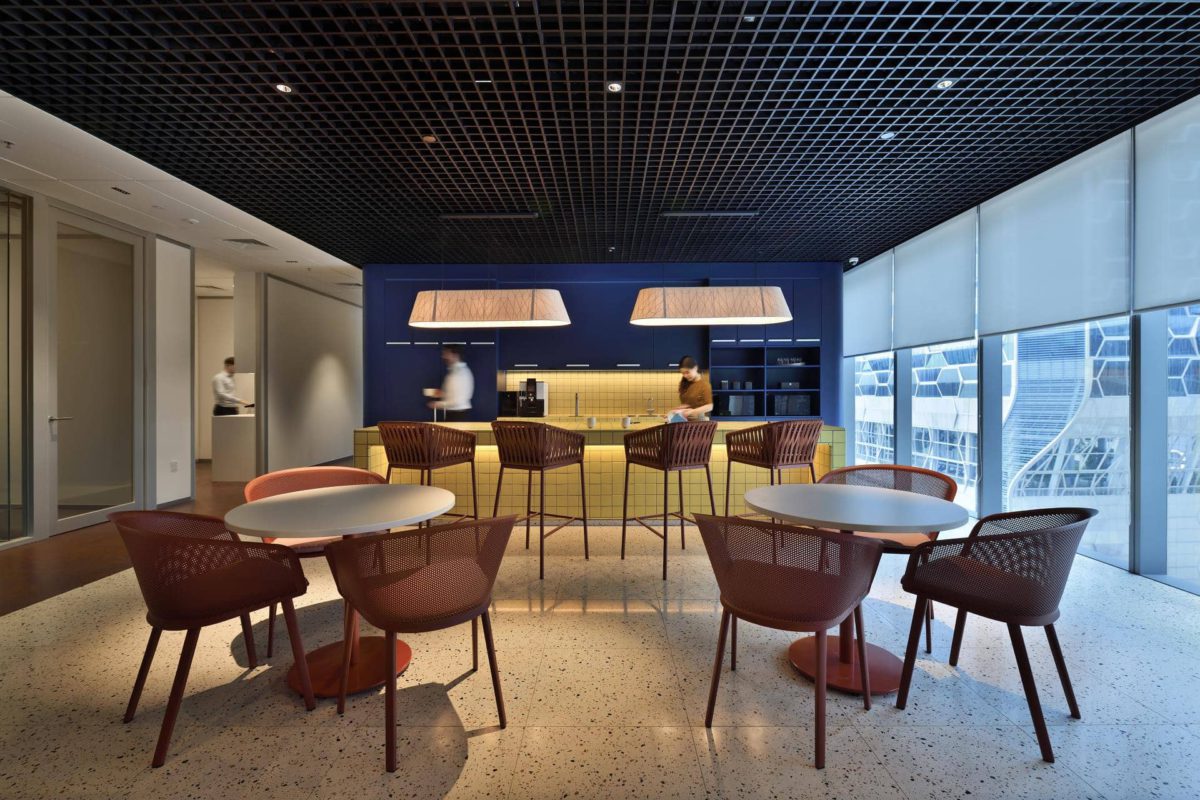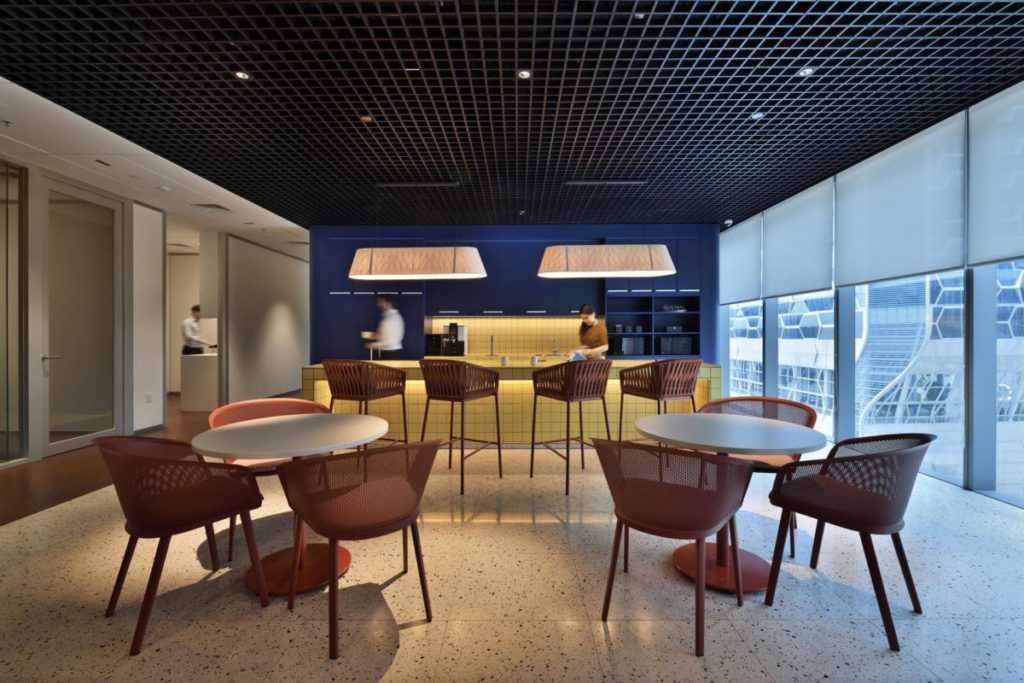 If you love innovative architecture and like coworking spaces for their perks, you will enjoy your stay at the Work Project. The Work Project gives you the luxury lifestyle that goes beyond the office. Their Asia Space branch has a vertical garden and their Parkview Square branch displays several art pieces. They also have various brand partners all over the world, which allows them to offer their members special privileges in terms of dining, health and wellness, services, and travel.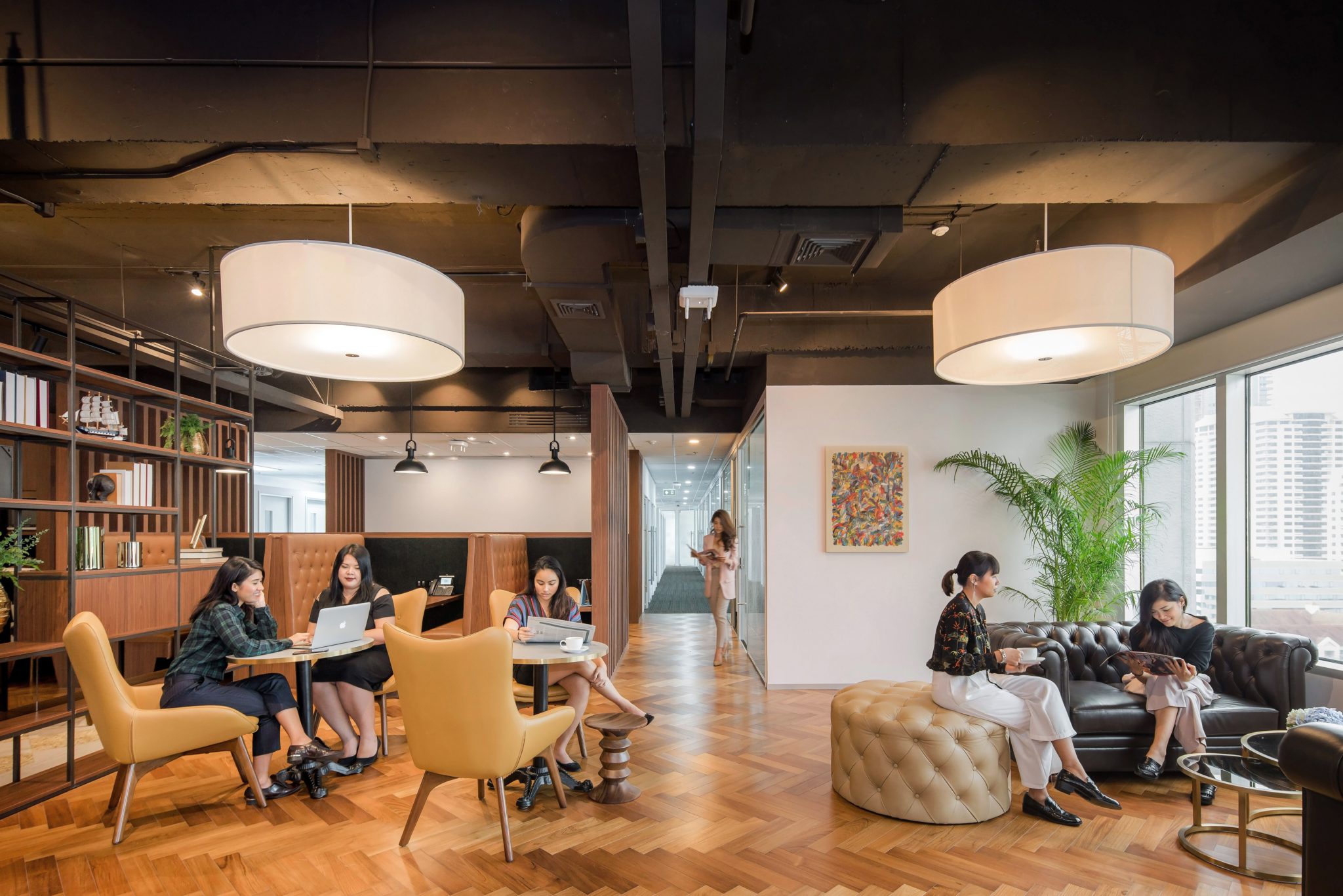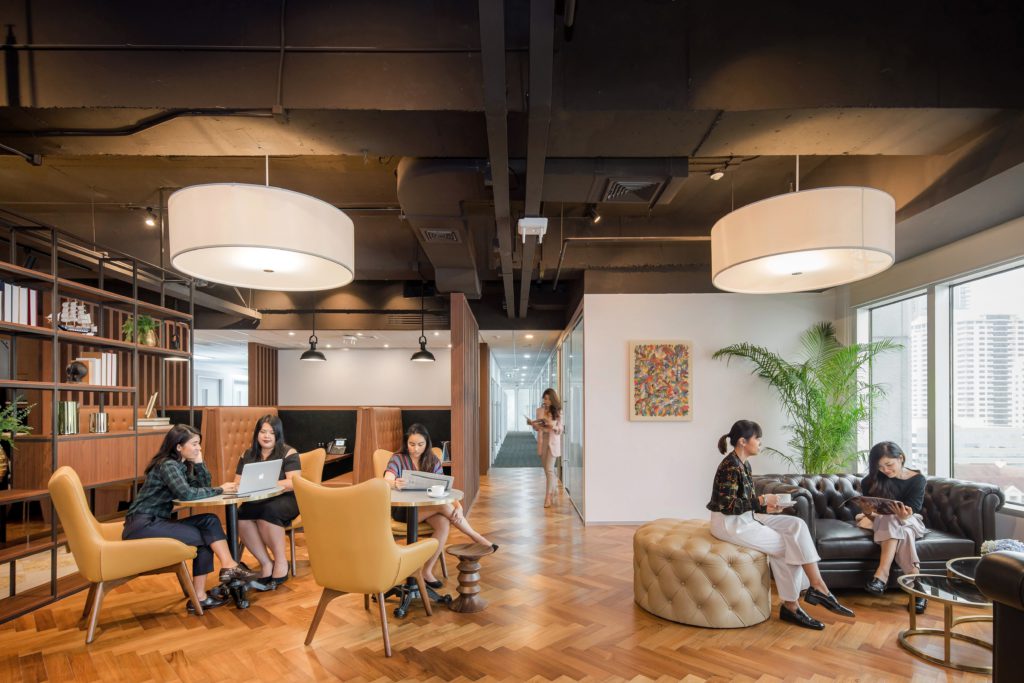 When travelling, it's not good to have your work mail be delivered to your hotel. A good alternative is to work with virtual offices or work in a serviced office that will allow you the ease of having your own office wherever you go. Servcorp is one of the leading flexible office spaces in the world. They have over 160 locations spread across 54 countries in Australia, Asia, United States, Europe, Asia and the Middle East. Not only is their network big, they also allow you to manage your team in whichever of their locations. With great IT solutions, it's a breeze using their application to set bookings, send inquiries, or call support. You can go from one of their locations to another easily, making your travel from one city to the next a lot more smooth going.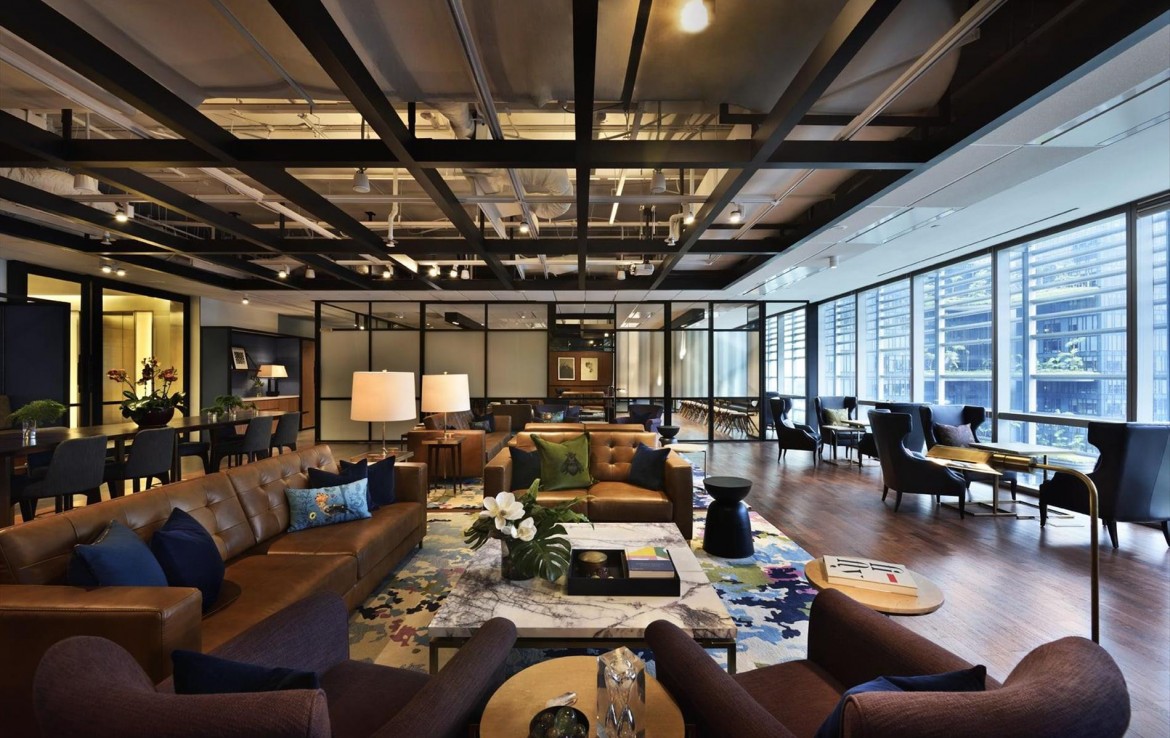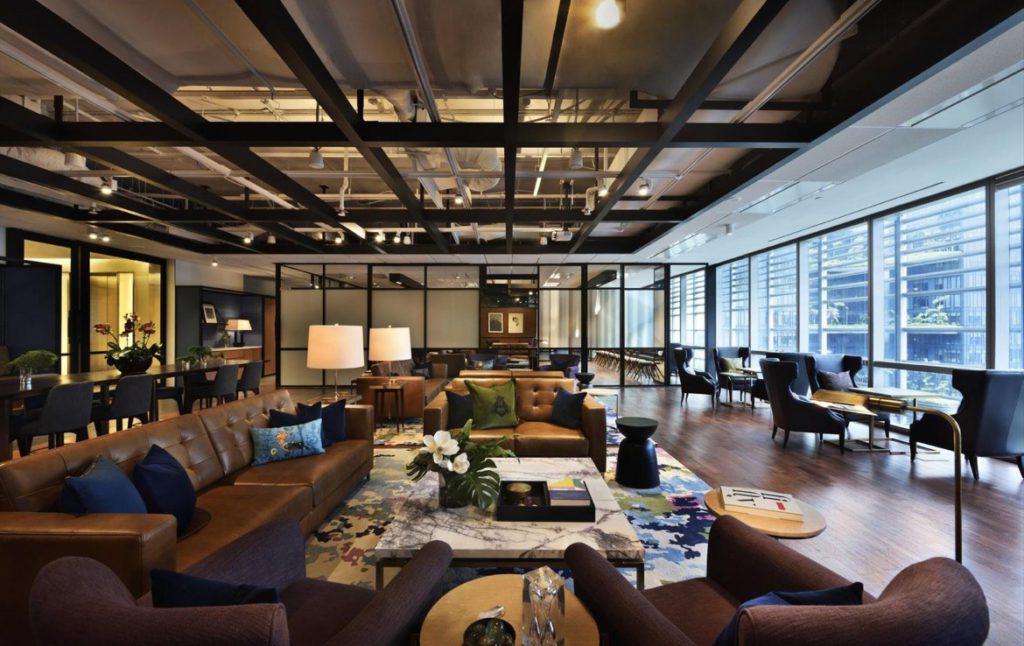 For those who fancy a luxurious ambience, you might find yourself a second home in The Great Room. They have impeccable decor, award-winning paintings, and great natural lighting all over the place. Unlike most coworking spaces, they also have a "member's relationship manager" to make sure your needs are well taken care of at any point during your stay. Members also have access to free-flowing Papa Palheta coffee all-day so one can never go without their caffeine fix. With these luxuries, their membership prices are higher than what you would normally see form coworking spaces, which might make them an option for those with large budgets looking for the premium coworking experience. If your goal is to network with professionals and companies who are financially more capable, the Great Room is also a great option.