Consider These Before You Book A Coworking Space In Singapore
When you finally decided to take your business to the next level and rent a coworking space, don't just sign on the first lease you're offered. There are over 200 coworking spaces in Singapore and there's a huge variation when it comes to what they can offer you. Depending on your needs and capabilities, certain coworking spaces are better suited for you. Take a look at these 15 things first before booking a coworking space in Singapore.
15 Considerations Before Moving to a Coworking Space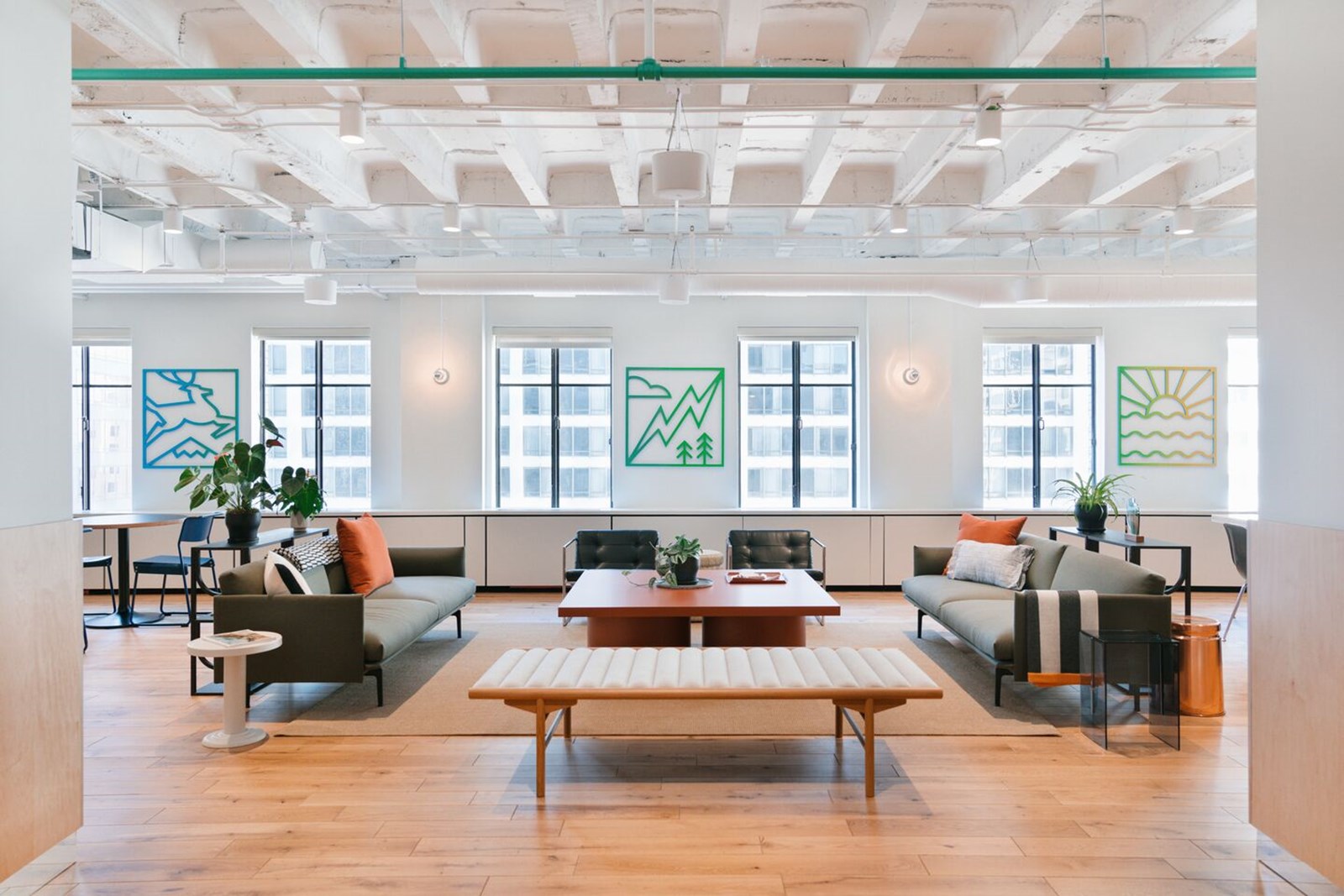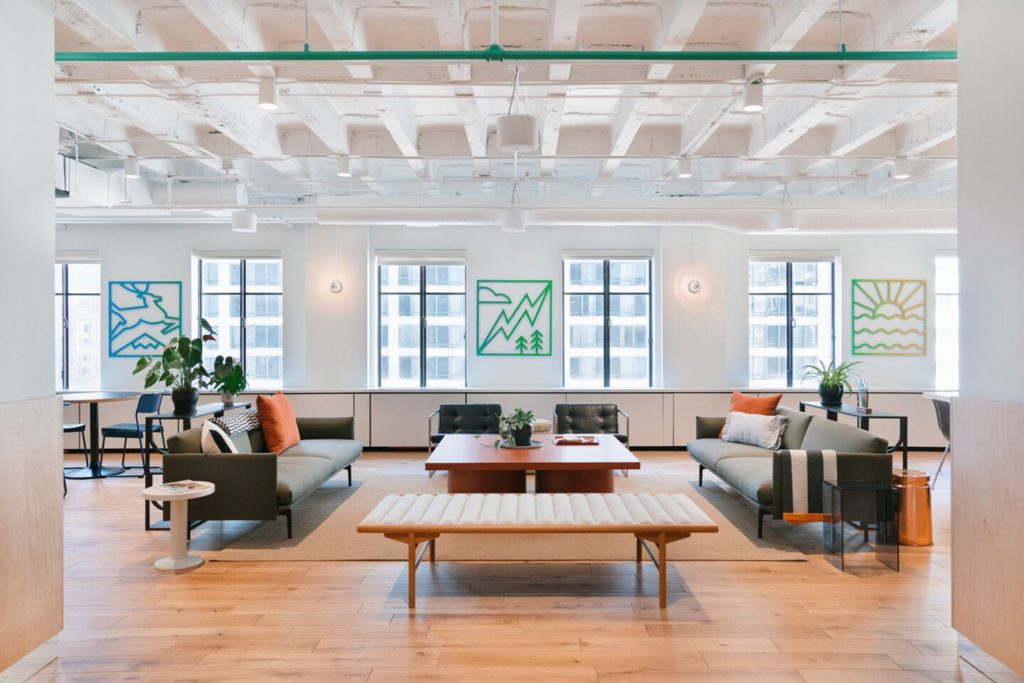 Look at where you will be working and see if it has everything you need. Check the floor space, the sockets, the level of privacy, and lighting in the place. Pay attention to the furnishings; make sure the chair you will use is comfortable and the table is wide and stable enough to accommodate you. Check where the socket is and see whether your computer charger is long enough to access the socket comfortably.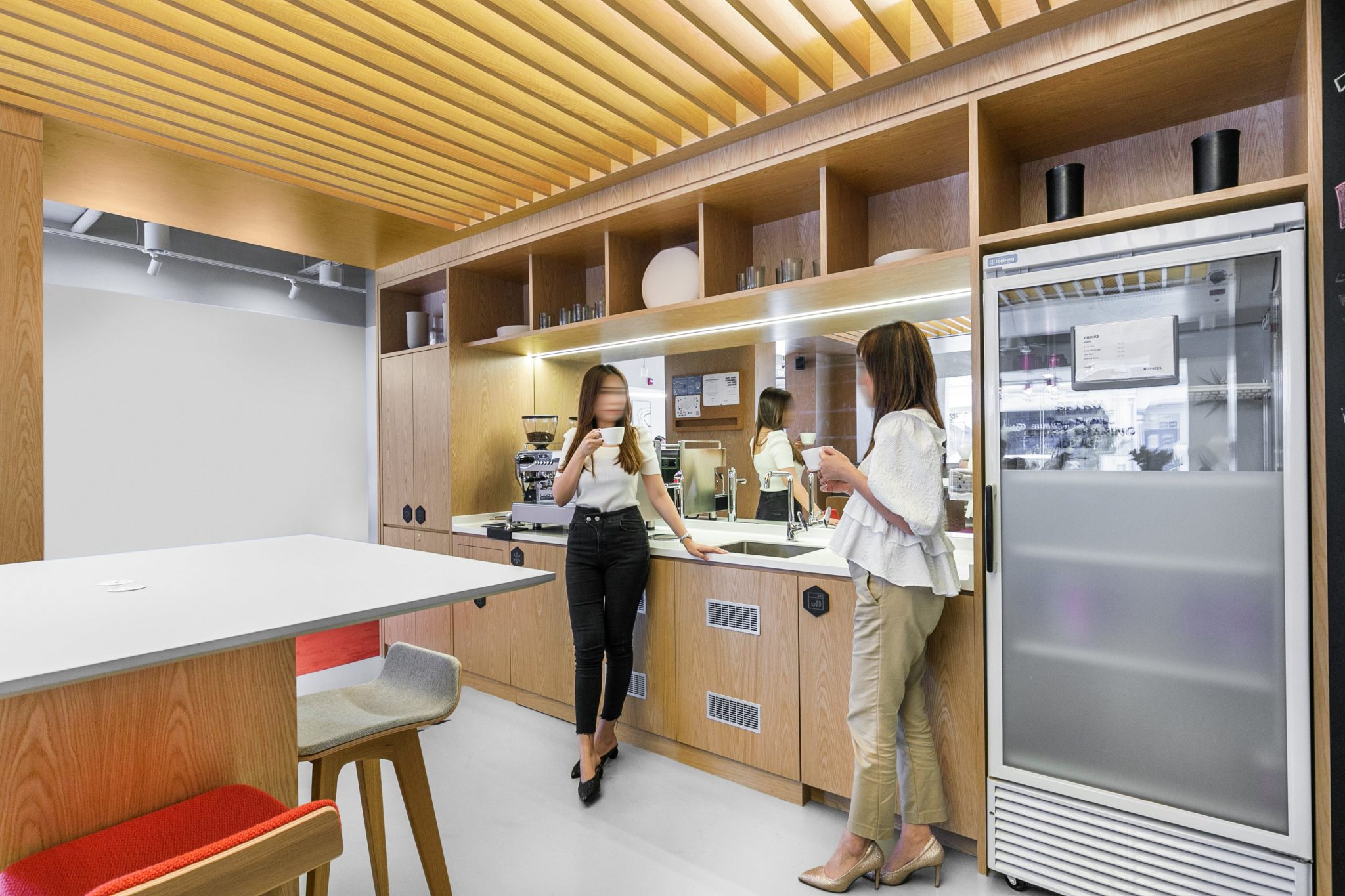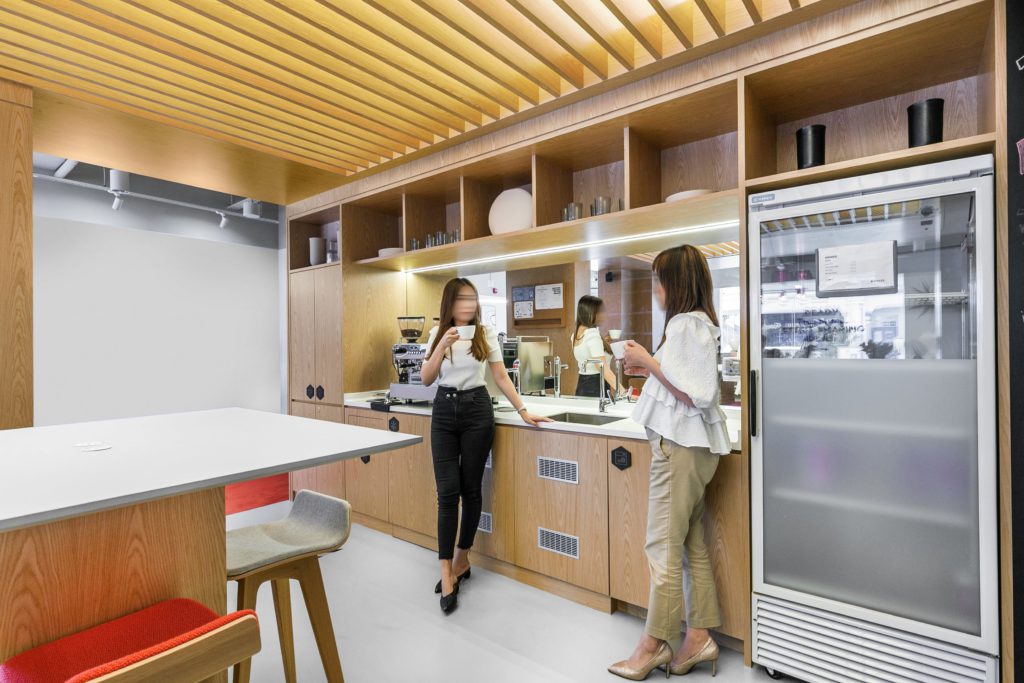 Many rent shared spaces for the amenities and services that come along with it. Find out what amenities a coworking space offers and see if these are what you need in your business. Common amenities include unlimited internet use, electricity, and access to pantry. As for services, coworking spaces can offer concierge services, landline, printing, and so on.
If you drive to work, look for a coworking space with a free or rent-inclusive car parking; if there's none, look for parking near your coworking space that is within your budget. If you don't drive, it's still a good idea to watch out for available parking should you invite guests to the coworking space to meet you. If you use bicycles to get to work, look for coworking spaces with bike racks for you to safely store your ride.
When renting coworking spaces, the terms vary a lot. Shorter contracts have higher fees in the day to day, but if you're not certain you will stay long, they are preferable. Also, find out how much money you will have to pay upfront, if there's a deposit and advance pay. Inquire about possibly making changes to your rental terms halfway through the rental duration and ask whether they accommodate such a situation.
5. Rent in comparison to competition
Always compare a coworking space you are considering with 2 to 3 more others similar to it; this allows you to evaluate the coworking space in context of its competition and helps you make a more informed decision when choosing which option is most cost-effective.
Looking at advertised rates online can be misleading. Renting coworking spaces can include hidden costs such as dues or maintenance fees. Depending on the coworking space, not all amenities and services they advertise are accessible at the starting packages they mention. Ask if their services come at a premium and find out how much you have to pay to get the space, amenities, and services you want.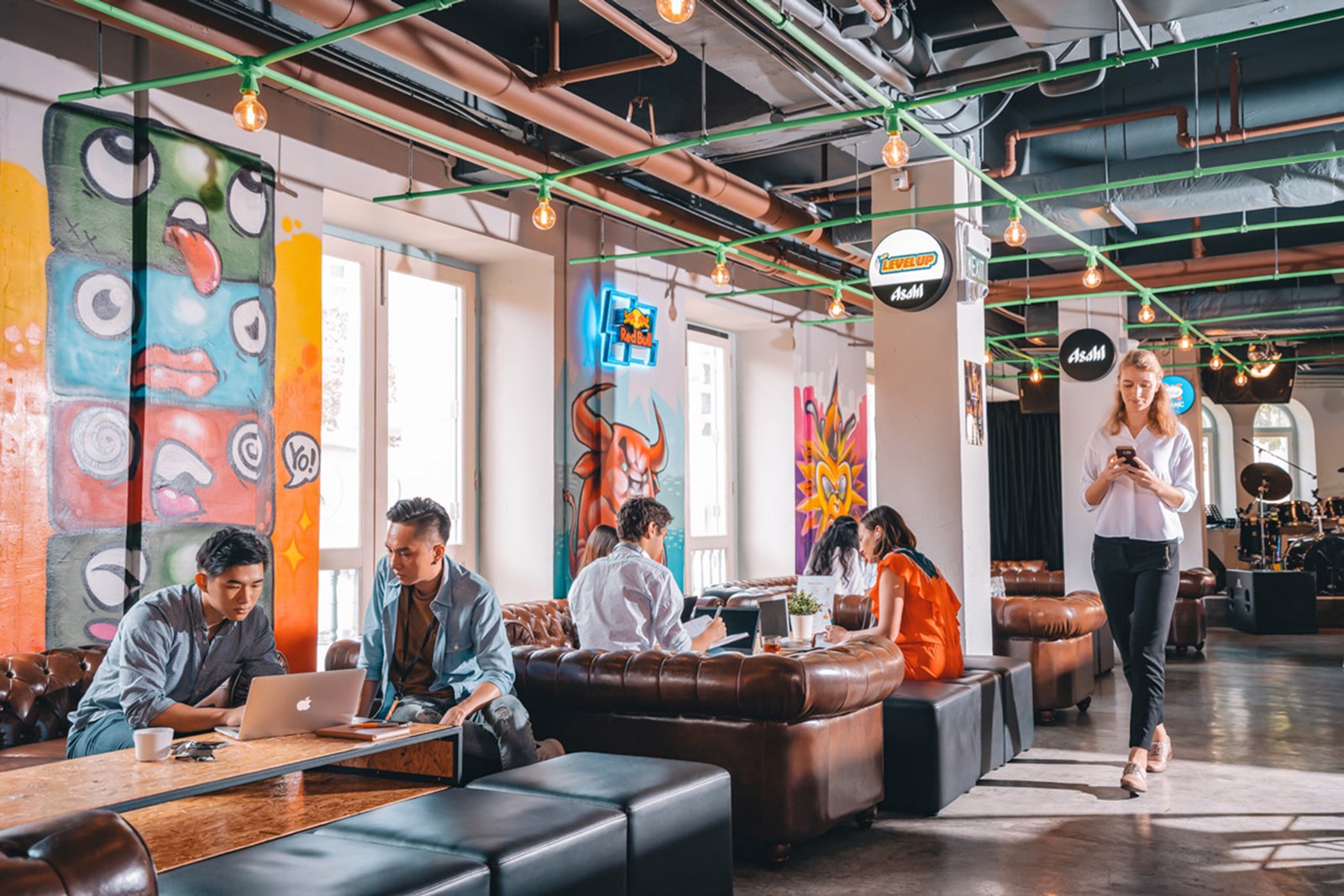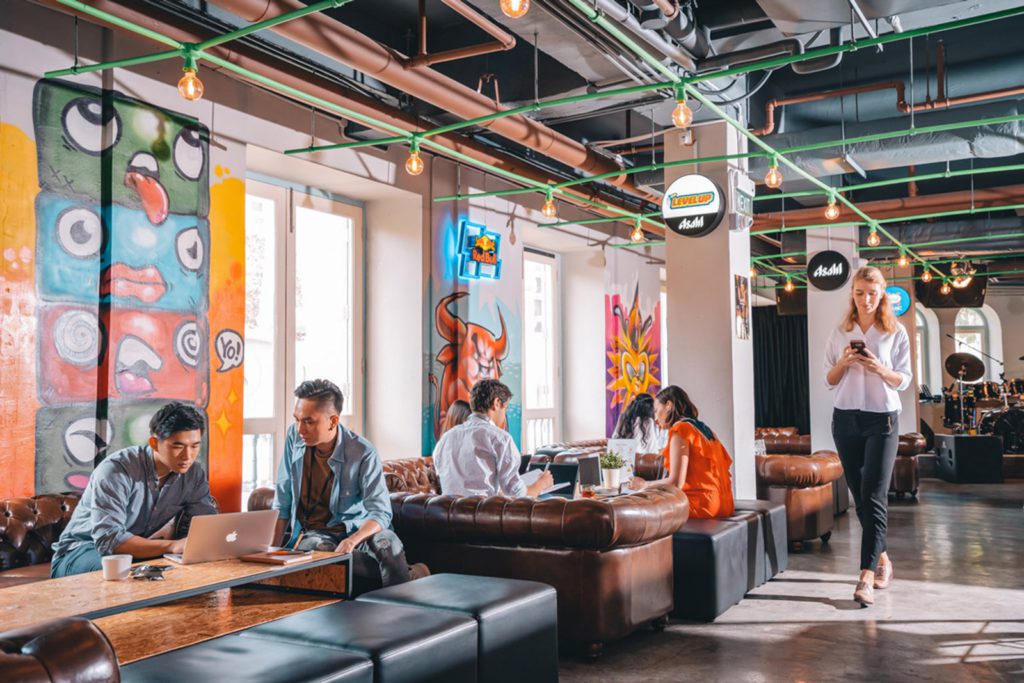 Aside from where you will work, coworking spaces also have common rooms like the kitchen, the restroom, and open floor spaces. See if these are to your liking since you will also be spending a good amount of time in them and you will also be paying for their maintenance.
Not all coworking spaces are flexible in the same way. Know what kind of flexibility is most important to you and find a coworking space that matches your needs. If you work at night, find a coworking space that is open 24/7. If your organisation changes size often, find a coworking space with flexible rental terms. And if you will occasionally need events places, look for a coworking space with amenities available for you to rent on short notice.
Each coworking space will have varying rental terms. Some offer daily rent while others have as long as yearly rent. Some have flexible payment terms, while others require a deposit and post dated cheques for your monthly rent. Depending on your liquidity and how long you plan to stay in the coworking space, choose accordingly. 
Each coworking space has its own set of rules to maintain a conducive coworking environment. Know their policies and corresponding penalties should you manage to violate them. If you're a pet lover, check if they allow you to bring pets in. Also, ask if they have a corkage fee and how well you can use the things provided in common rooms.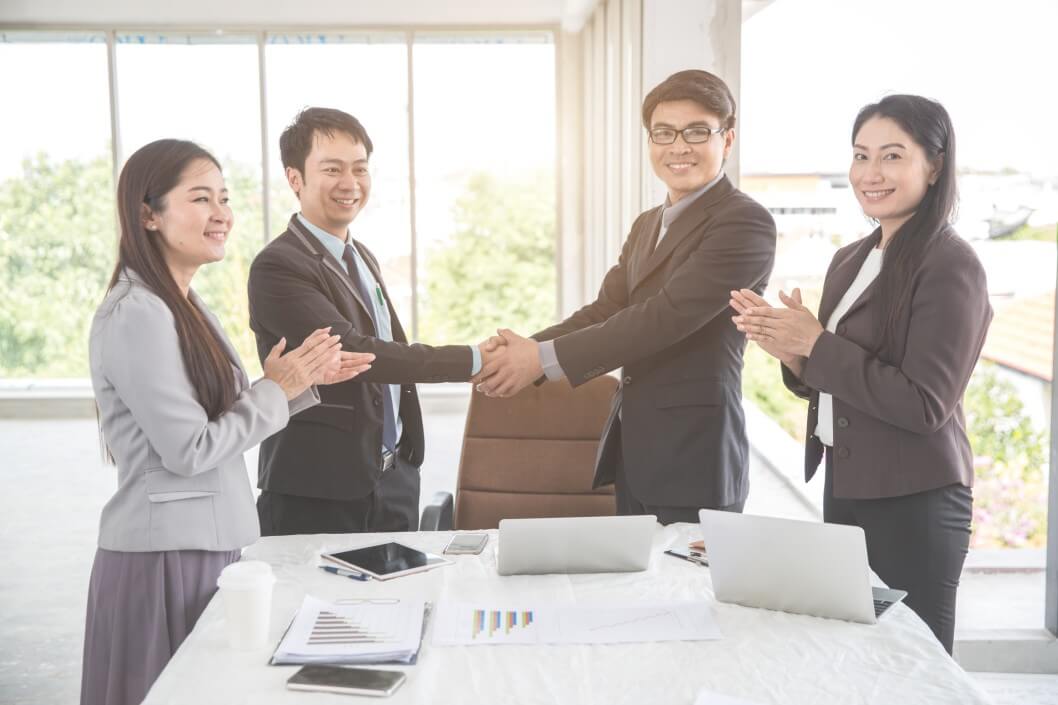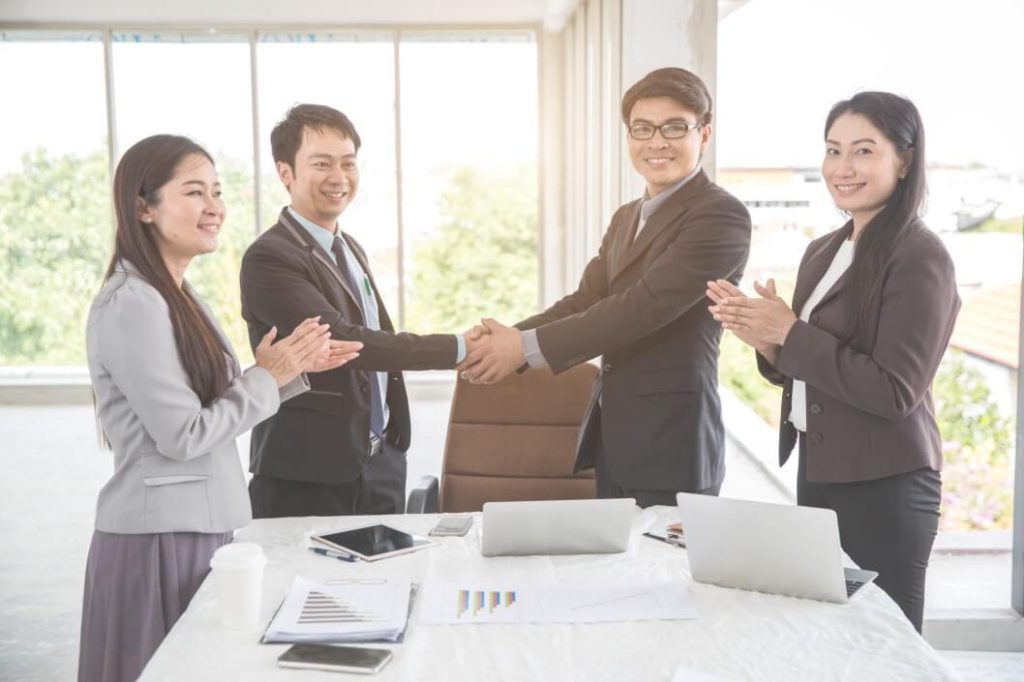 Some coworkers only use coworking spaces to work while others use coworking spaces as legitimate offices. If you're the latter, presentation is paramount especially when inviting guests over. Consider how confident you would be to invite potential investors and clients to your office.
Is insurance included in your rent? Coworking spaces usually offer insurance especially if you rent lockers and leave equipment or gadgets overnight. But whether this comes at an extra fee or is included in your rent needs to be clarified first.
Coworking spaces are allowed to raise their rent without consulting their tenants. If you're concerned about rising rent, find a coworking space that notifies you ahead of time prior to rate changes or find a coworking space that can promise a fixed rate for a certain period of time.
RELATED: 2021 Outlook for the Coworking Industry
14. Signage opportunities
If you plan to invite guests or clients over to your coworking space, you should ask whether you'll be allowed to put up a signage with your name or brand on it. This gives you more visibility and gives you more ownership of the place.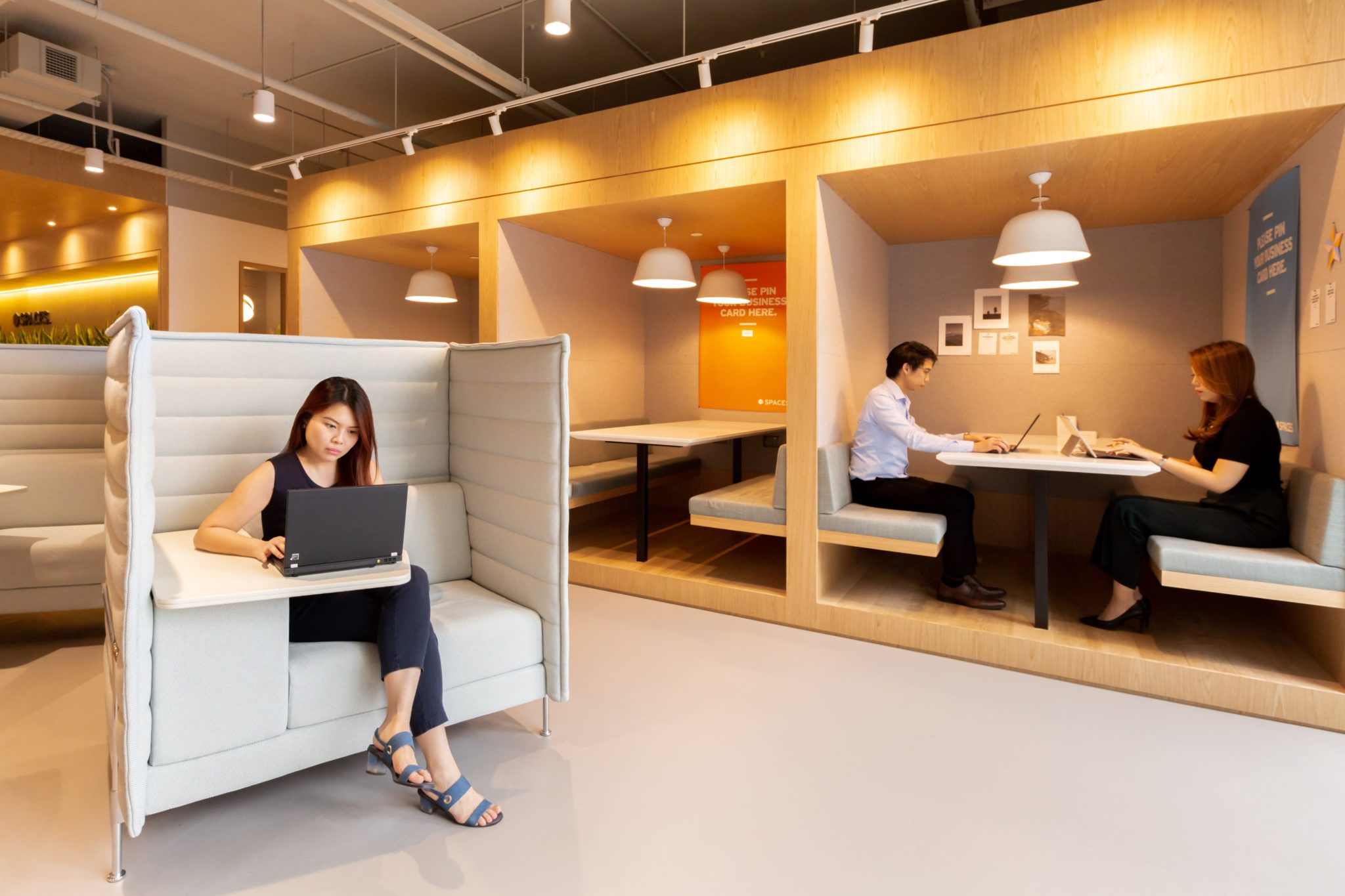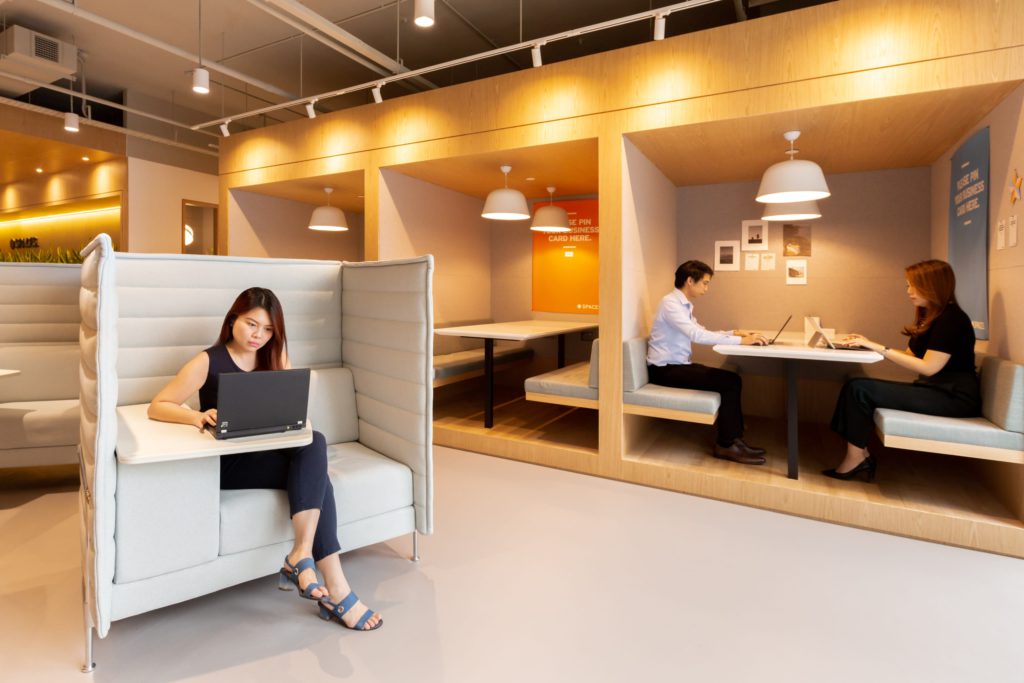 Since you plan to spend a significant amount of time in the coworking space, know who you will be sharing the space with. This is important since they will be part of the community you're joining and whether or not they are in the same industry or complementing industry can influence whether or not you choose that coworking community.