5 Ways Coworking Spaces Help Startups in Singapore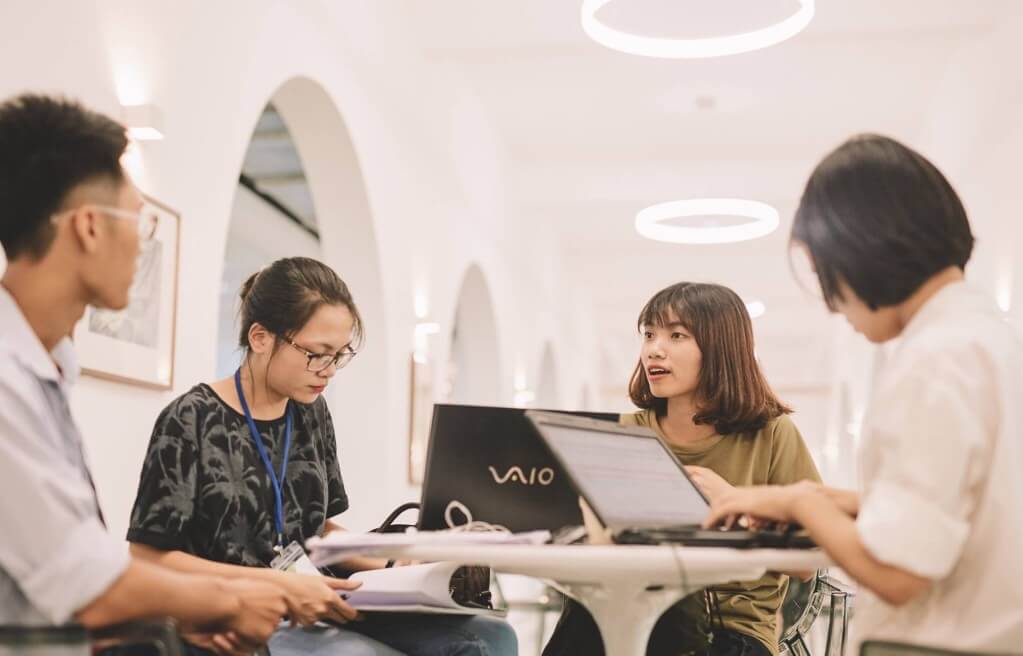 Singapore ranks 12th in terms of startup ecosystems in the world according to Startup Genome's 2017 Startup Ecosystem Ranking. Singapore's startup ecosystem is also valued at US$11 billion while the global median is US$4.1 billion.
With Singapore's fast-growing startup ecosystem, Singapore's commercial spaces are also keeping up. With one of the most expensive real estate prices across Asia, Singapore readily welcomed the dawn of flexible workspaces and since 2011, has witnessed the rapid rise in popularity of coworking and shared spaces to accommodate the needs of Singapore's growing startup population.
As of 2019, there are around 200 coworking spaces in Singapore and as of 2020, there are 3,800 tech startups in Singapore. With an ever-growing startup community, just how are coworking spaces remaining relevant and catering to the needs of startups?
What is a Coworking Space?
A coworking space is a shared workspace that accommodates professional individuals and startups so that they may all enjoy the benefits of working in an office without having to pay for the full price that comes with one. Additionally, coworking spaces are hubs that allow smaller businesses and individuals to come together as a community so that they may connect, collaborate, and learn from each other and help support each other for the purposes of growth and success.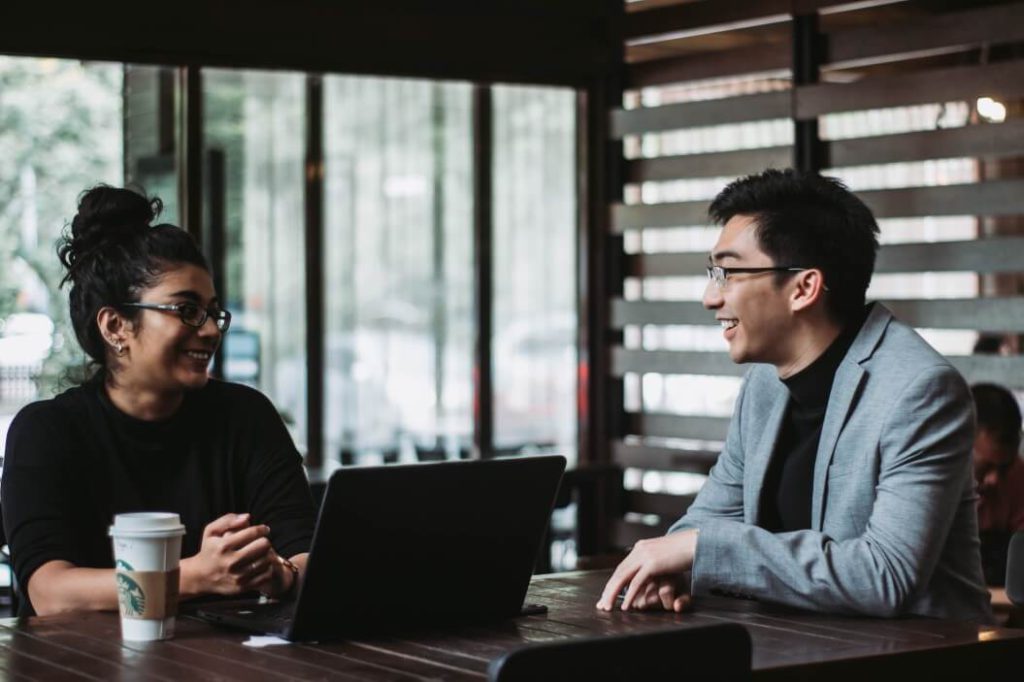 5 Ways Coworking Spaces Help Startups in Singapore
Lower Investment
Amongst South East Asian countries, Singapore has one of the most expensive commercial real estate prices. This does not bode well for local startups with tight budgets in need of office spaces. Coworking spaces provide a great solution to startups by offering them access to the city's business districts at a much more affordable rate. Additionally, coworking spaces offer startups flexibility which means they can pay as little as is allowed (approx. SGD 250/month) and they can and have rental contracts as short as it would suit them.
If you're only playing the field or testing the market, this is an excellent opportunity to venture into business at a lower investment. Should things change along the way, terminating a rental with a coworking space is a lot easier than if you rented an office and furnished it all by yourself.
This significantly lowers the barrier of entry to starting a business and helps encourage people with great ideas to explore the startup industry and see if their businesses would take off or if they want to pursue their passions.
Productivity
Though you can save a few bucks working from home and most businesses do start from homes, operating a business from home for extended periods can have significant impacts on your productivity and mental health. Not only will motivation wane if you're constantly working where you should rest, but you will also have work matters leak into your life and find yourself more exhausted, if not burnt out.
In the long run, it is a healthier option and a more worthwhile investment for startups to work in coworking spaces; not only are coworkingspaces designed to boost productivity with their wall-sized windows and ergonomic furniture, they are also a dedicated space for work which encourages your mind to shift into work-mode the moment you step foot into them.
Additionally, working all alone day in and day out can get old quickly. Being surrounded by other people who are doing more or less the same thing as you can help take that burden of motivating yourself away. And if you have a team, having them all together working alongside each other helps boost everyone's morale.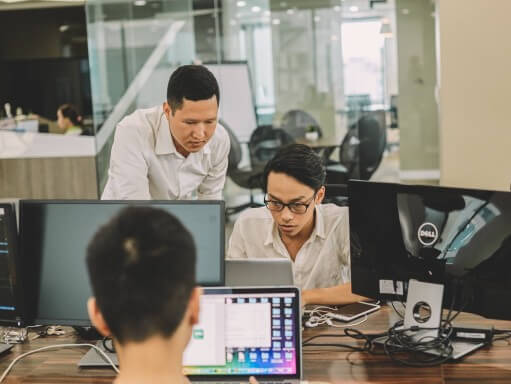 Take Advantage of Services
Coworking companies partner with service providers to set themselves apart and make themselves more relevant especially at a time when physical infrastructure is less in demand. As a tenant of a coworking space, you can avail those services for free or at much better rates. These can come in the form of financial, marketing, or government services which can help with your day to day operations or even provide you with funding assistance. This is a huge help to startups who are struggling to take off.
Networking and Collaboration
Renting a coworking space avails you a membership to a community of like-minded people. This helps you network and get word about your business out there. This is beneficial in terms of having your name reach potential clients and also having your problems and challenges reach key people or organisations who could lend you a hand and help you bring your business to the next level.
Offline Branding
Singapore is such a small country. Joining a community of Singaporean startups is one of the easiest ways to establish your presence in a community of startups from different industries. This helps you cement your legitimacy as a startup and allows you to form a more solid reputation, which should only help what you're trying to achieve in your business.