8 Reasons Why Corporate Refugees Choose Hot Desks and Dedicated Desks in Singapore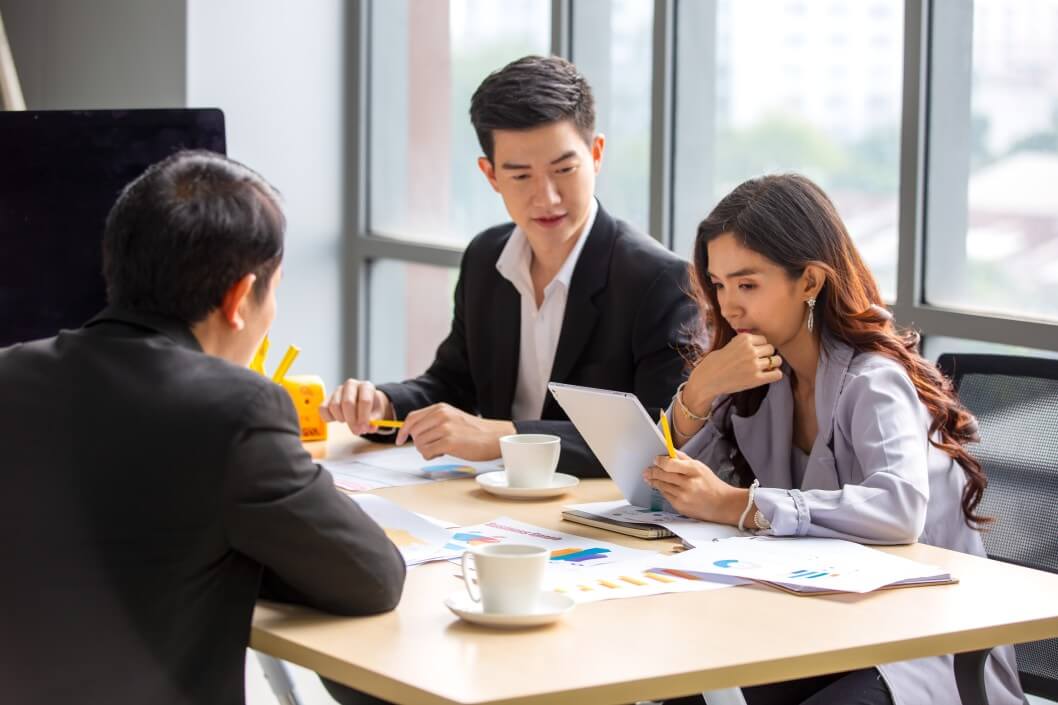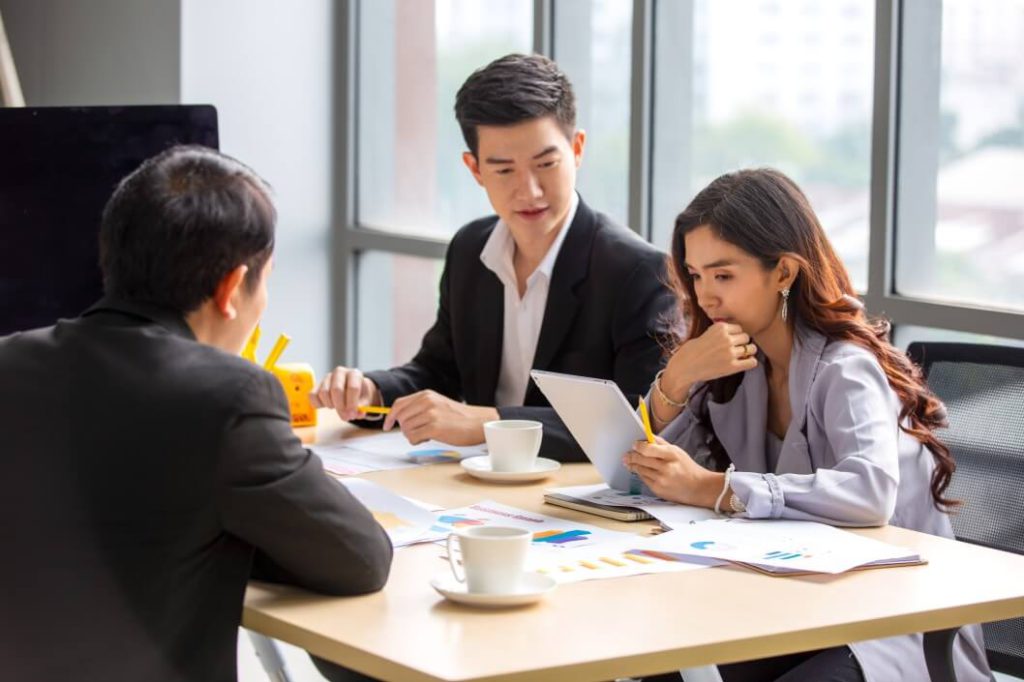 What are hot desks and dedicated desks?
Working in the same environment day in and day out can get repetitive and start to affect your productivity. If you're looking for an alternative place to work in when you're out of the office, you should consider hot desks and dedicated desks.
Hot desks are a type of flexible workspace that functions on a first come first seat basis. These are the spaces more commonly offered by coworking spaces for people who walk in and avail day passes. As you pay, you can select whichever work station you prefer from those that are available and occupy it for the day. Unlike all other workspaces where there's some form of permanence, hot desks have none. Contrary to their name, hot desks are not designated desks but refer to any workspace, be it a traditional work desk, a booth decked with a desktop, or even couch by the window — this makes hot desks the most flexible of all workspaces!
Dedicated desks are a type of flexible workspace that one reserves ahead of time. For individuals who like to plan ahead or want some stability in their day to day routine, dedicated desks are a great option to know for certain that whenever you go to a coworking space, there's a dedicated desk or space saved solely for your use. Dedicated desks can be reserved a few hours or days prior to your visit; they can also be reserved indefinitely for a certain duration, say, a month or 3.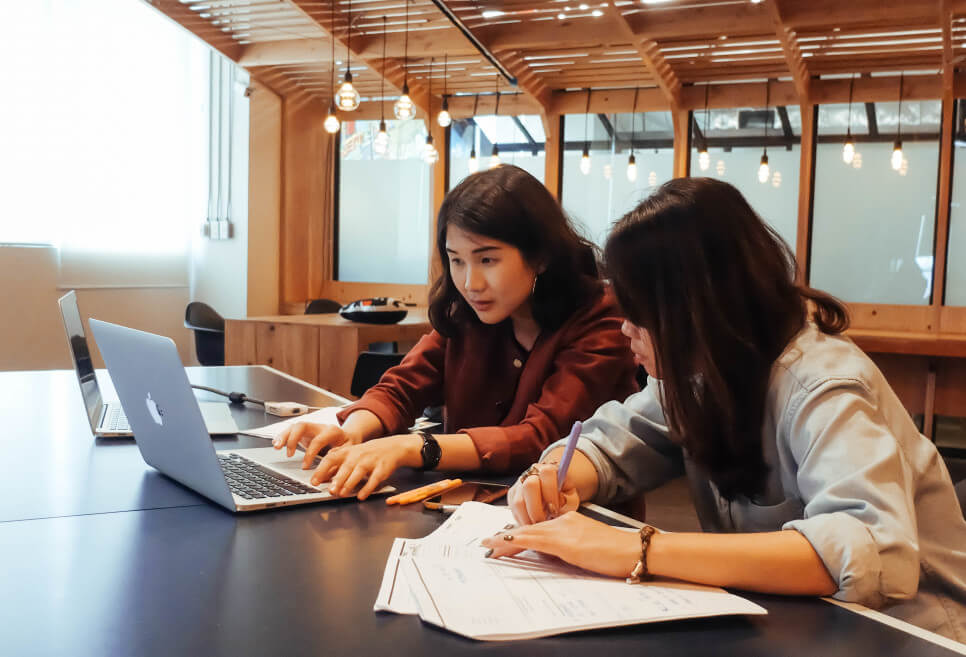 8 Reasons Why Corporate Refugees Choose Hot Desks and Dedicated Desks in Singapore
Cost-effective for Individuals
It's not always practical to lease an entire room or office for yourself especially if you're a worker looking for an alternative office space away from your usual office space. Many corporate employees who work remotely find themselves seeking the structure of an office space without the need to rent out a private office. For them, a hot desk or a dedicated desk is more than enough to provide some semblance of work-life divide and it's also an affordable option.
Access to Amenities
One of the joys of renting a hot desk or a dedicated desk is access to electric sockets and internet. Though coffee shops are still around and many workers still find themselves enjoying the coffee shop ambience as an escape from their corporate offices, finding a socket in a public place can be challenging and prevent you from staying long when your laptop runs out of battery. This is not a problem with hot desks and dedicated desks where work is a priority. Sockets are abundant, internet access is unlimited, and oftentimes, caffeine is also readily available.
Many Locations
Stepping out of your office can be more easily done when you can find refuge virtually anywhere in the city. With more and more coworking spaces opening store, it's never been easier to find a hot desk or dedicated desk in a location that suits you best.
Increased Level of Communication
If you're looking to take a breather from corporate politics, renting a hot desk or dedicated desk is the perfect way for you to still get work done while also opening yourself up to non-political relationship building. Coworking offices usually house a wide range of professionals at a time, and working in a hot desk or dedicated desk is the perfect way for you to meet, connect, and possibly work with these people.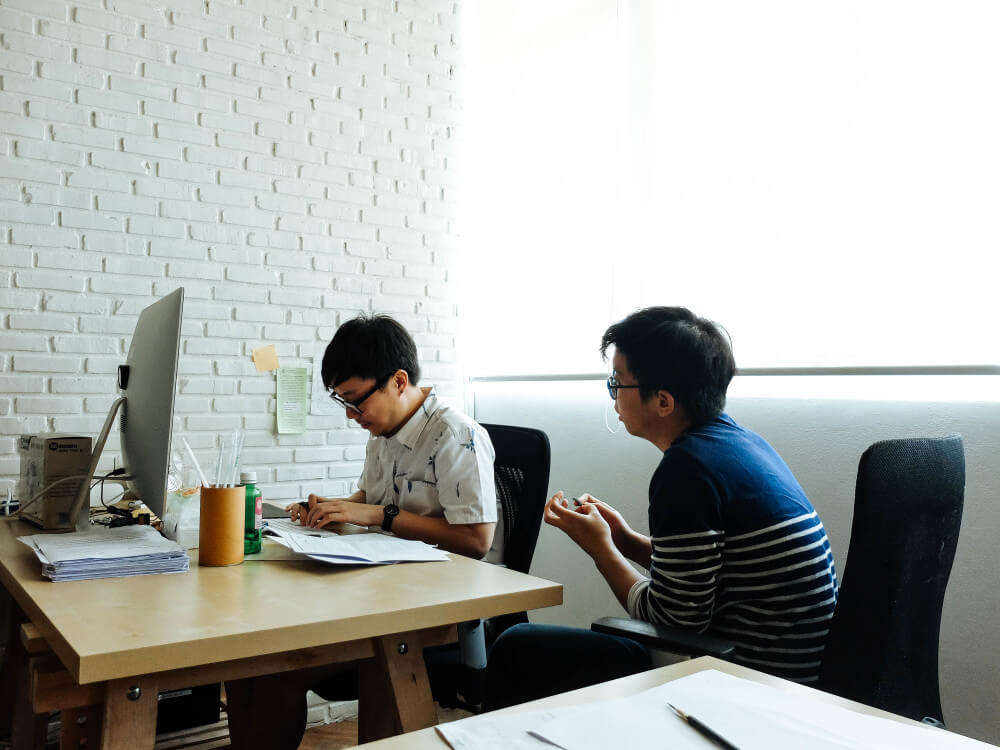 Improved Professional Relationships
If you think you can't have too much of a good thing, think again. No matter how much you like your colleagues in the office, sometimes, you just need to take a step back and be away from everyone to get things done. Especially in instances where relationships are strained in the office, having a hot desk or dedicated desk to retreat to is a great alternative.
It allows you to get work done while still maintaining amicable relationships with people in your corporate office you otherwise would not have been able to tolerate; sometimes, distance really does help the heart grow fonder, and often times, distance doesn't allow fires to fester.
Exposes You to Fresh Opportunities
A lot of corporate employees are looking to grow themselves individually and professionally, and not all companies or organisations are able to provide them adequate opportunity for growth. Working in a hot desk or dedicated desk gives them the chance to learn from more experienced professionals in their industry and other fields. You never know, you just might land a side-gig that could change your career.
Privacy or Peace to Get Work Done
If you work in a corporate office where you're surrounded by coworkers and are always approached or distracted by many things, having a hot desk or dedicated desk where you can go whenever you need additional focus is a great help. While there exists the impression that shared spaces are distracting, the truth is coworking spaces are full of people like you looking to get work done. When you rent a hot desk or a dedicated desk, you have the option to find a space where people talk or a space where people just work.
Variety Fosters Creativity
Sometimes, all we need is a change in scenery to allow our creative juices to flow. If you're a creator or a problem-solver, you must feel stuck on occasion and feel the need to change your environment for the sake of reframing your mental sphere. In such situations, renting a hot desk or dedicated desk in any coworking space that happens to catch your eye can be a great way to shake up your mind and get your groove back.