5 Reasons Why Millennials Thrive in Coworking Environments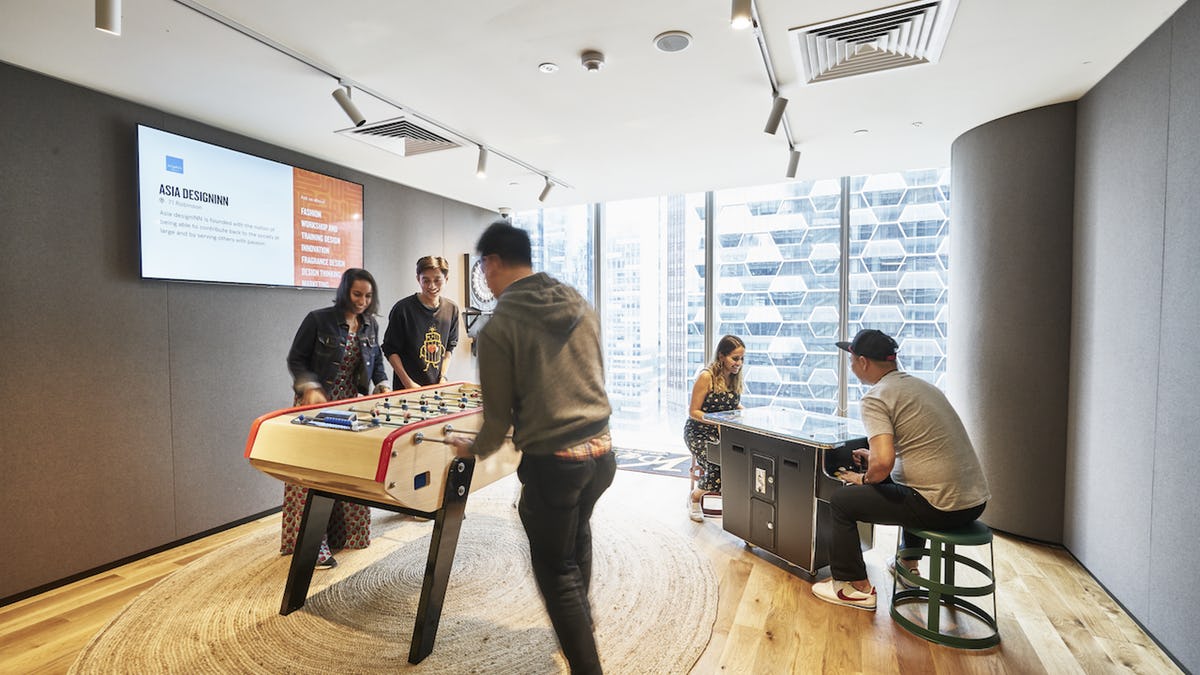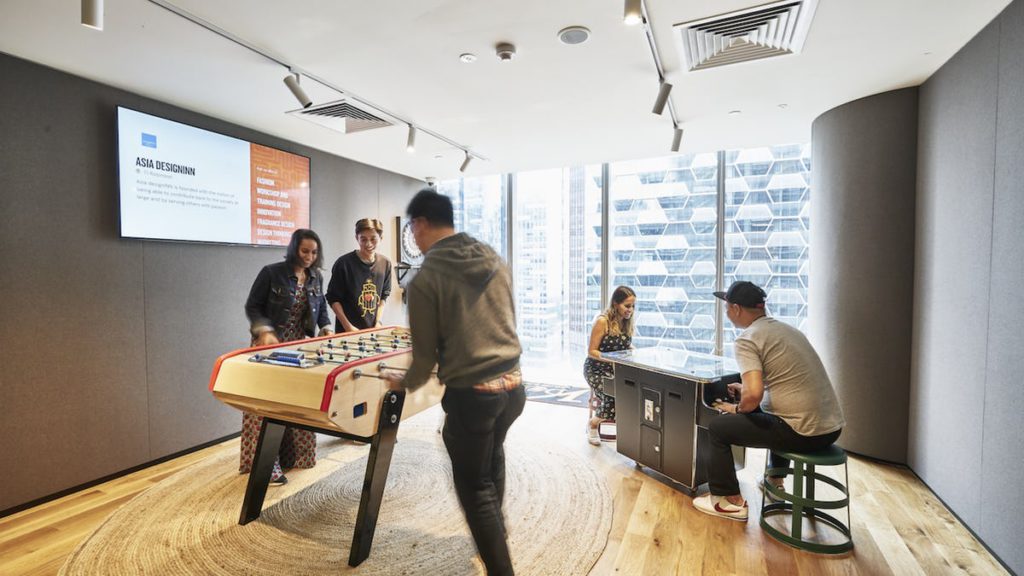 Millennials are those born between 1981 and 1996 (Pew Research Center). They are called "millennials" for being born at the cusp of a new century and they are the ones born into the digital age. Millennials grew up with technology in their lives and they are the generation to embrace the new changes in work culture brought forth by advances in technology.
Why do Millennials Thrive in Coworking Environments?
Millennials are comfortable with technology.
Unlike previous generations, Millennials are the first generation to be born into the technological age. Millennials grew up with video games and witnessed the boom of mobile phones. They are also the generation that entered the workforce when the gig economy is growing in popularity. The gig economy is built on flexible and skill-based contractual arrangements between companies and services providers and freelancers. With the improvements in technology, the nature of work has changed and grown increasingly independent of employment. More and more people are entering flexible work arrangements that can be accomplished anywhere and anytime as long as you have internet access and a device. 
With an increasingly Millennial workforce, the gig economy is predicted to grow. In 2019, the worldwide gig economy generates $204B in Gross volume and in 2023, it is predicted to grow into $455B. This shows that more than any generation before, Millennials are flexible workers in need of workspaces that would accommodate their unique working needs. Coworking spaces are a new breed of flexible workspaces that will not only accommodate them but also help them thrive. 
Millennials are the most business-minded.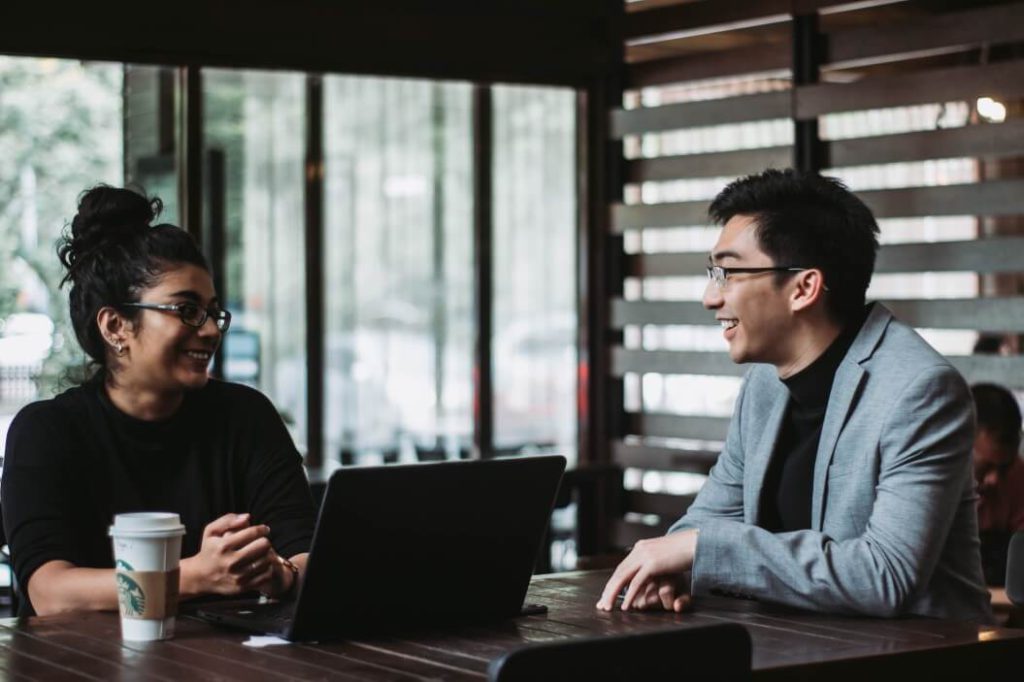 More than half of Millennials are eager to start a business if equipped with the tools they need. This reflects the Millennial generation's desire for flexibility and control over their work. As more and more millennials are seeking gigs outside traditional work opportunities, they are also more eager to enter into business.
With the skyrocketing commercial real estate market and the increasing cost of living, it has become virtually impossible for millennials to start businesses in the same way previous generations did. How can they run a business when they can barely make rent? Coworking spaces provide them with a cost-effective solution to get started with a venue with all the basic amenities necessary to operate a business in the 21st century.
Millennials are encouraged to be creative and to prioritise personal growth.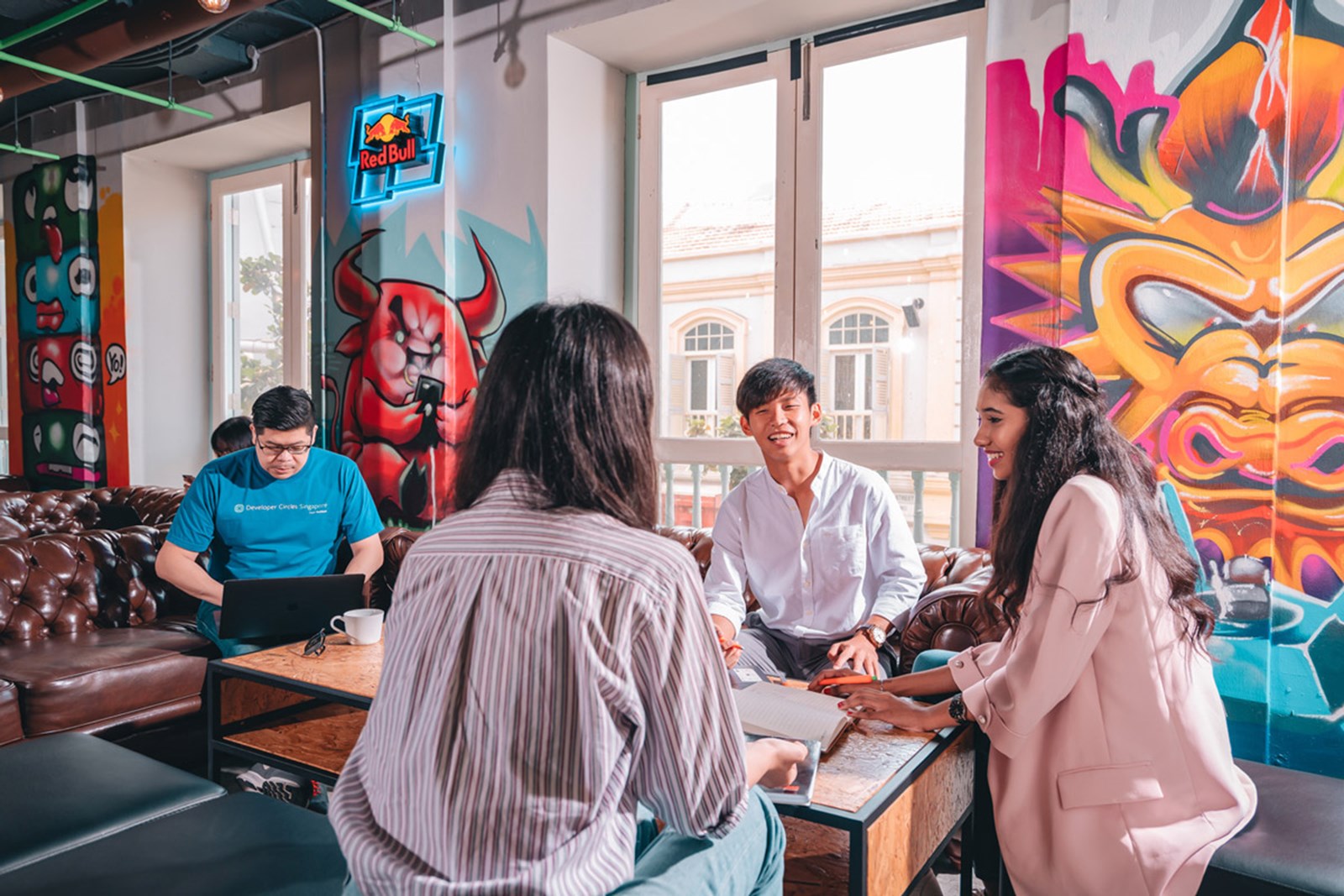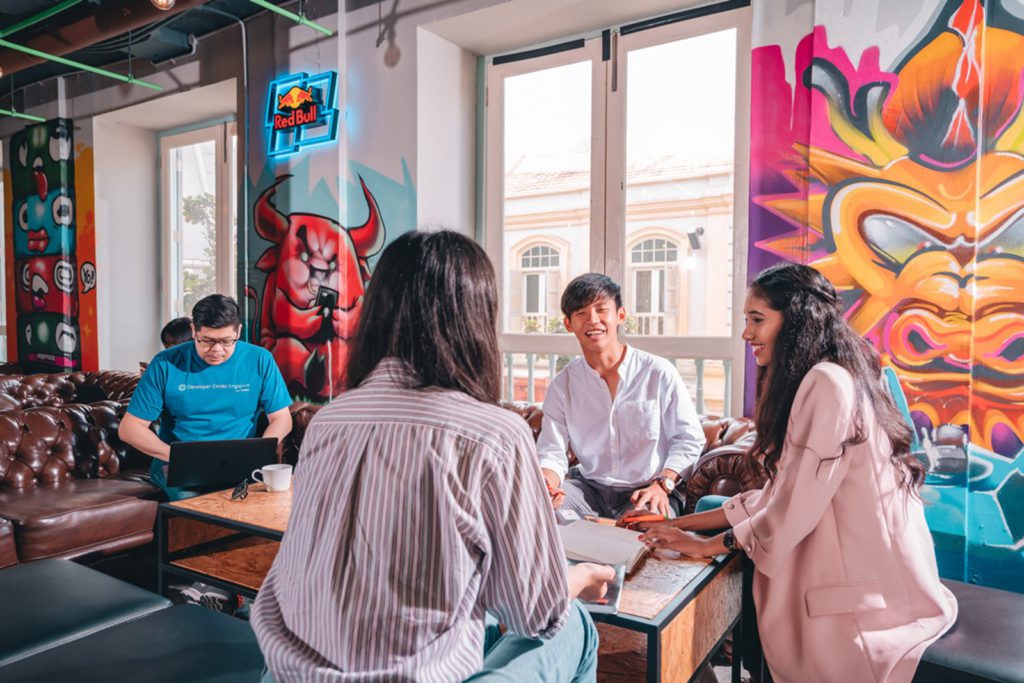 More than any generation before, millennials are more creative; simultaneously, they are also the generation with least loyalty to organisations and the most desire for personal growth. This means that millennials do not make the best employees, but they are more independent. Coworking spaces cater to this independence and desire for personal growth. The design of coworking spaces makes them the perfect workspaces for individuals who seek growth and collaboration without sacrificing their individuality. There are private cubicles and work areas in coworking spaces that allow them to think and focus on their own when they need it, and there are also open spaces and common rooms where they can mingle and interact with each other for networking and collaboration. Lastly, coworking spaces offer mentorship and training programs that allow driven individuals to grow and learn their craft so that they can succeed faster.
Millennials are more flexible.
Millennials are the most educated generation to enter the workforce yet they are also the one with the lowest purchasing power. They are born from broken families and were raised at a time of political and economic uncertainty. This has bred a generation of independent individuals who have become comfortable with uncertainty. This has also allowed them to embrace and even seek out flexibility in the same way that previous generations sought after stability. 
While previous generations coveted that 9-5 job and stayed with their companies for decades, millennials dread fixed work hours and jumped from one job to the next in just a handful of years. Millennials are not afraid to quit their jobs and leave "stability" behind in pursuit of what they perceive to be better work set up, which is characterised by better work-life balance, control, and fun. These values are encouraged by coworking spaces; they allow individuals free reign of their work. You can choose when you want to work, where you want to work, and how you want to work. 
Millennials are more budget-conscious