10 Tips for Finding the Right Coworking Space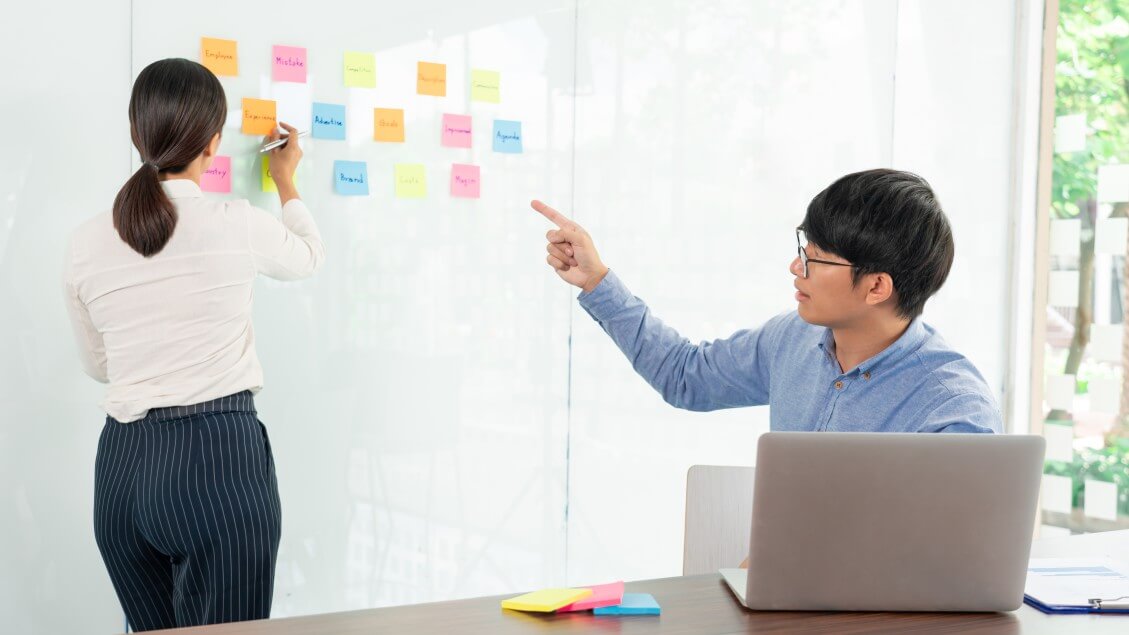 So you've decided it's time to take your business from your home to an actual office and you're looking for a coworking space that will fit your organisation's needs. Refrain from choosing the cheapest or closest option available. Not all coworking spaces are the same and though budget is important especially when you're starting out, there are other equally important factors to consider which will impact your business in the long run.
Don't skimp on space
The last thing you want is a pretty office where workers keep bumping into each other and can't get any work done. On average, 5 people need 1000 square feet of space to comfortably move around. If you have less than that, getting a private office may not be the most economical; consider renting desks until your team grows in number.
Stay within your budget
When you're only starting your business, you have yet to make huge money and budget is tight. As tempting as it is to get your own office space and decorate it however you want, that is going to cost a lot of money you can't afford to spend just yet. Instead, prioritise functionality and location of your office space. Consider subletting or sharing an office with other people. Renting workspaces from Co-working offices is an excellent way to do this.
Consider your type of business
Whether you're B2B or B2C, the nature of your business should determine what kind of coworking space you choose. If you're B2B, find a coworking space with lots of startups and SMEs to surround yourself with potential clients. Meanwhile, if you do retail or render services, then you might have to look for specific office space specifications, perhaps an office that is visible from the outside, or a coworking space with a nice guestroom to entertain clients in.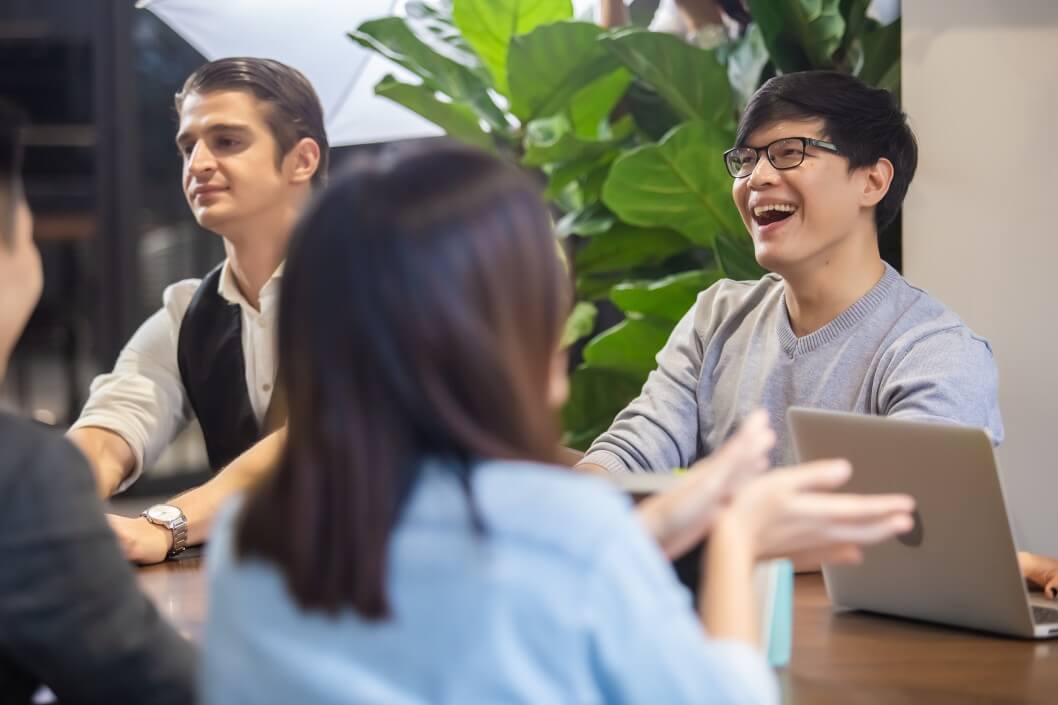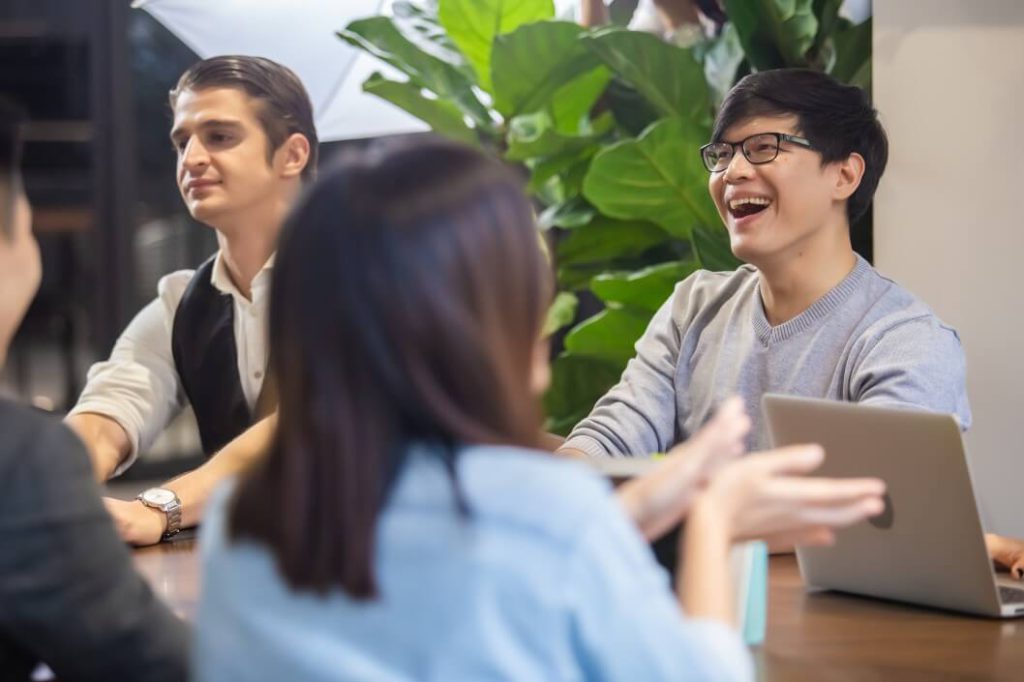 Prioritise what your business needs at the moment
Depending on which stage your business is in, find out what is most important in your business at the moment and find a coworking space that will best serve that purpose. If your priority is to rebrand or prepare for a project, you might want to rent private offices or conference rooms to give your team some privacy to freely discuss confidential information. Meanwhile, if your goal is to have an address for shipment, then finding coworking spaces that are close to highways or shipment companies might be a good idea.
Choose a location accessible to everyone in the team
The heart of an organisation is its people. When you're starting out, people in your organisation are rarely compensated very well and they often work with you for your vision rather than the pay. If you want members of your team to perform well, you should be considerate of their transportation situations and find an office location that is accessible to everyone and not just yourself. This will not only save them money on the commute, it will also lower their stress levels and increase job satisfaction, indirectly impacting their performance in your organisation.
Know where your clients are
Whether you're a consulting firm offering business solutions to startups or a startup offering products to customers, it is important that your office is located where your customers are. Visibility is everything especially when you are just starting out. Without overt marketing, having people see your products through a window as you work or bumping into potential clients looking for solutions you can offer, can make a huge difference. Not only does it give you a possible sale, it also allows you insight into consumer behaviour, which is crucial in improving your product or service.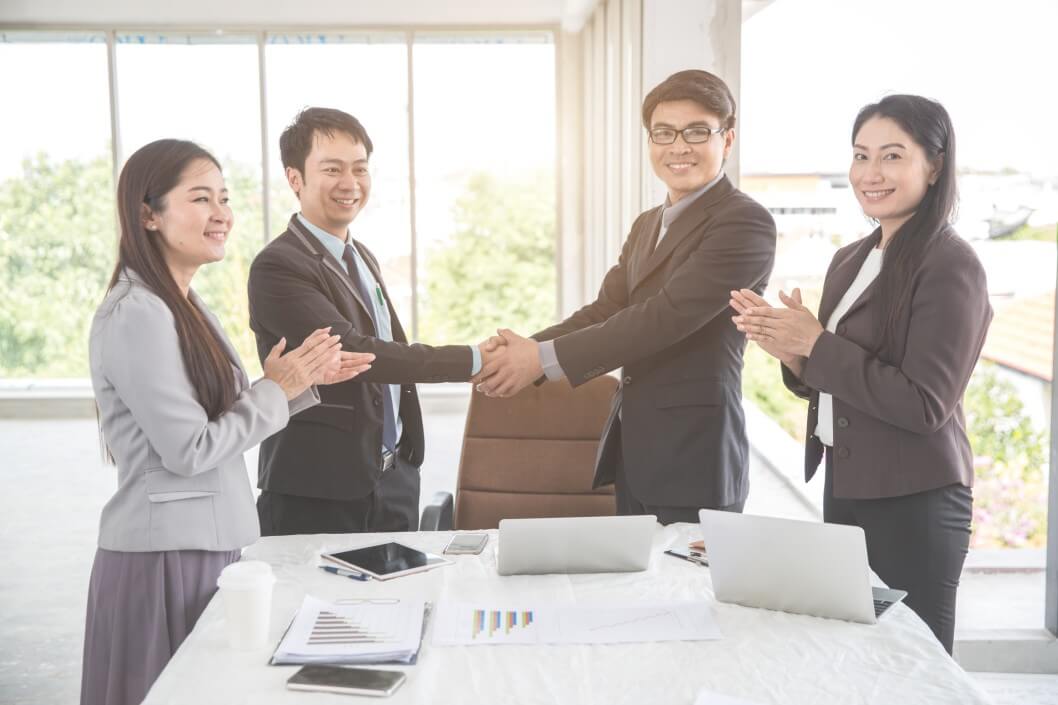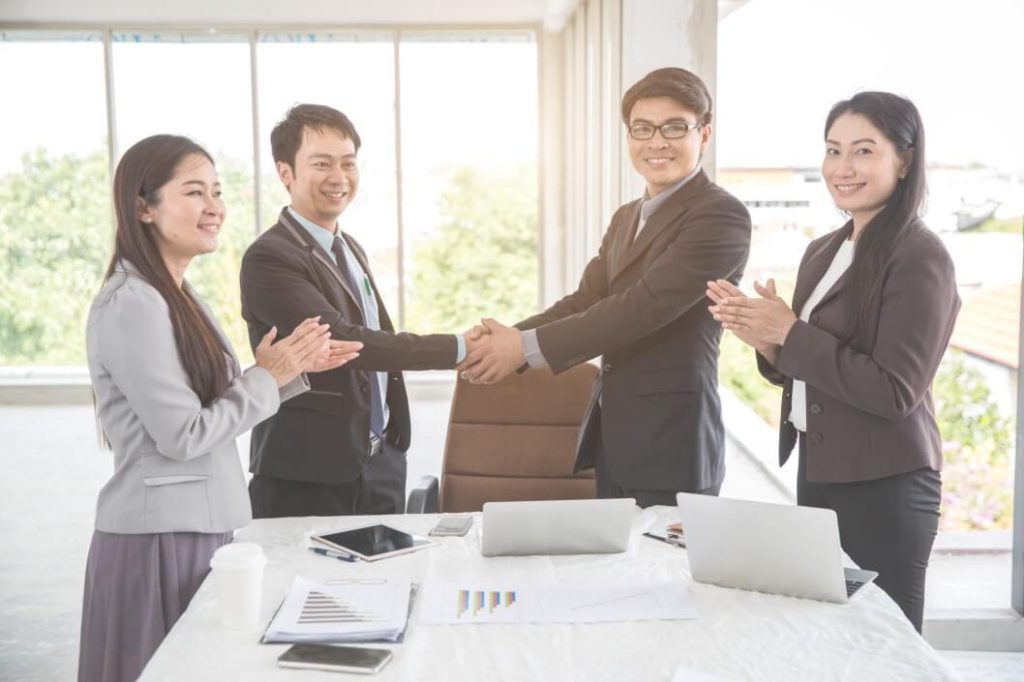 Work with an agent you trust.
Oftentimes, when navigating the commercial real estate market, you will work with real estate agents who will help you find a flexible office space to your liking. Since you will be entrusting the agent the very important job of representing your wants and needs in an office space, you want to work with someone you can trust. If you don't know anyone, asking friends and family is a good way to fish for recommendations so that you won't be a victim to overpriced rents or worse, scams.
Always negotiate
There is no hard and fast rule when it comes to commercial real estate. Though coworking spaces list their rates, the price is often fixed for short term tenants who rent hotdesks, but when renting private offices for months at a time, the terms can be more open to negotiation. Though the lessee may always refuse, you should always try to negotiate or have your agent do it for you.
Read the contract very carefully before signing
When renting a coworking office space, you will be presented a contract with the rental terms. As flexible as coworking spaces come, their rental contracts are too. Be sure to read very carefully the terms outlined in your contract to avoid penalties, extra charges, and outstanding fines. Most coworking spaces have all-inclusive rates which means you will no longer have to worry about utilities and maintenance. They do have varying conditions when it comes to other services. Know which ones are complementary and which ones will be charged to you. When in doubt, have a trusted lawyer go over the contract with you.
Check the reviews
When choosing coworking spaces, unless they're completely brand new, they will often have some reviews online from previous clients who used their premises and/or services. Before renting with a coworking company, always check the feedback of previous customers to find out just how well they fulfil their claims. For all you know, they may provide unlimited internet connection when in fact, it is incredibly laggy and you won't even get work done. These may seem minor but are important things to consider since they will contribute greatly to your and your organisation's productivity once you move in.