Top 5 Reasons Your Company Should Embrace Co-working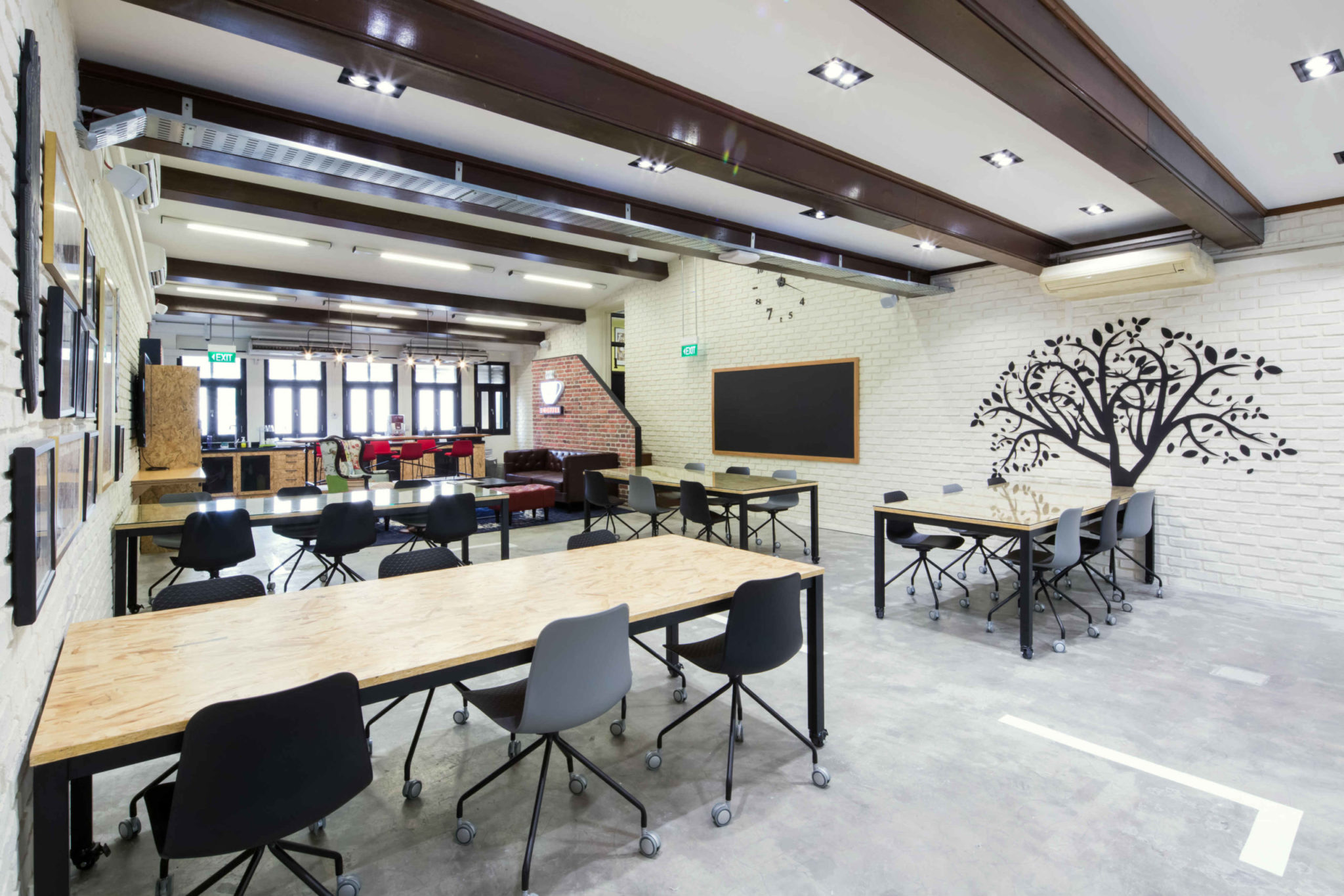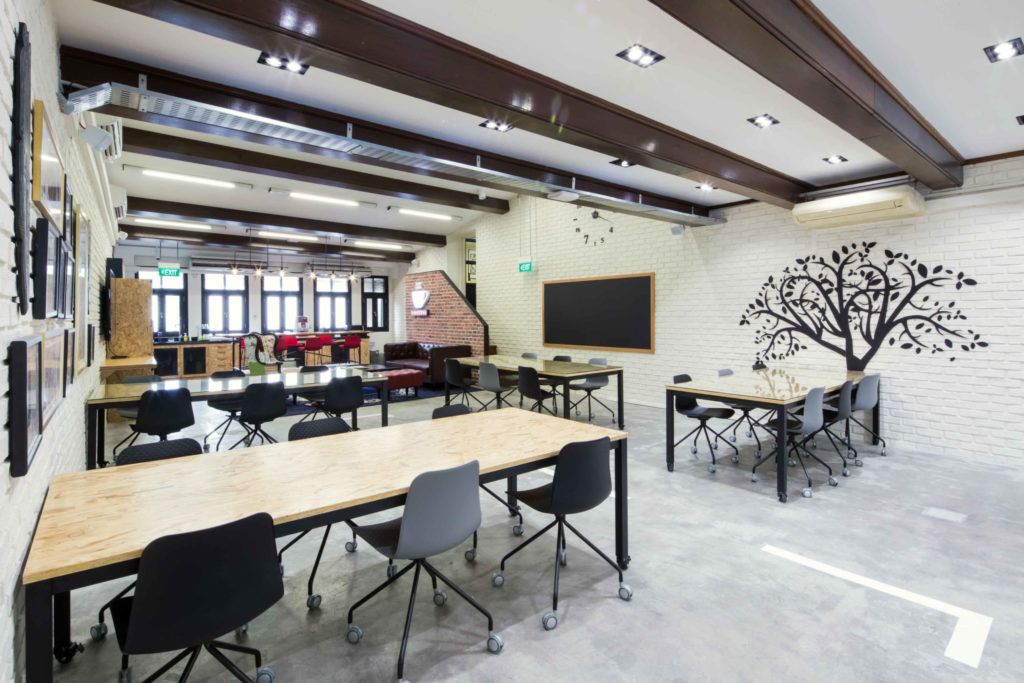 The workspace has undoubtedly undergone a drastic change over the last decade. Though coworking has been a budding trend before that, the last few years saw bigger companies like At&T, Microsoft, Starbucks, and Facebook begin to adopt the coworking setup for their employees. 
Though coworking spaces started as shared office spaces for freelancers and startups who could not afford to pay for their own office spaces, coworking spaces quickly evolved into legitimate alternative office spaces that foster the new work culture Millennials embrace — flexible, innovative, and enjoyable. 
Many multinational companies are converting to this new work culture as well.
Check out the top 5 reasons why companies are transitioning to coworking and find out whether your company should too.
Having an organisation of many workers is great; you always have people exchanging ideas and trading insights. However, save from hiring new workers every time you hit a slump or constantly redecorating your office to change up the environment, your team is bound to have repetitive ideas and run out of fresh insights. A good solution to this problem is to allow your employees to work remotely via coworking spaces where the environment can change and they can interact with new people who can influence them and give them new ideas. 
Coworking spaces are famous for being innovation hubs because they're dynamic spaces perfect for collaboration. With specially designed infrastructure and carefully selected furniture to foster creativity, your employees will find it easier to switch up the way they think; additionally, with other teams and professionals working around your employees, there's a limitless source of fresh ideas and feedback.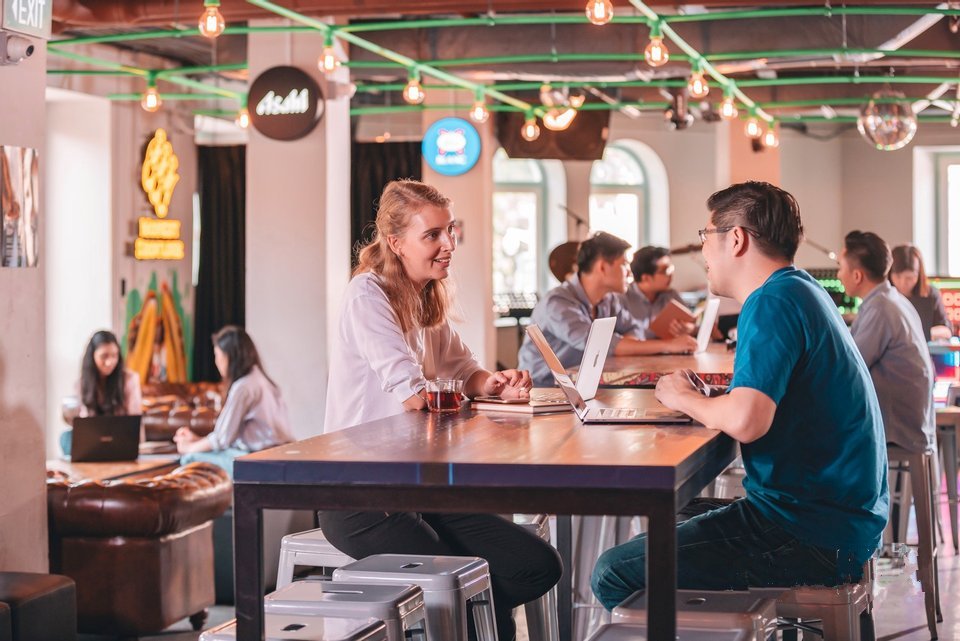 When it comes to business, who you know matters a lot. This principle extends to your company and your employees. If you want to grow your business, it would benefit you to immerse your employees in communities full of other creative, innovative, and passionate people. Not only will this positively influence your employees' work, they would also build relationships that might come in handy for your business. They can find new people to join your organisation or introduce you to professionals, startups, and SMEs you otherwise would never have met before but could make great partners. 
Subsequently, this allows your employees to better establish your company's reputation and legitimacy. With representatives of your organisation joining coworking communities, people will find your company and brand more accessible, which could lead to more business opportunities as well.
No business refuses an opportunity to save money, especially if other benefits come along with it. With more and more business operations relying on technology to accomplish, it has become less relevant to have members of the same team be in the same location all the time. They can choose to work anywhere they want as long as they have a computer and internet connection; because of this, there's no need for your company to have such a large space. You can let go of some of that space in exchange for letting your employees work remotely in coworking spaces. This benefits your business because you will save on corporate rent and maintenance fees, and your employees will be working in coworking spaces which, ideally, are located closer to them and are more convenient for them in terms of travel and location. This could improve employee productivity while also lowering costs for reimbursement.
The heart of a company is its people; if you want your company to thrive, you ought to keep your employee morale high. One way to do that is to give your employees more control over their work. Particularly, millennial employees, value control and the ability to maintain a healthier work-life balance. 
With a growing millennial workforce, allowing your employees to work could increase their job satisfaction. The flexibility in terms of time of work, location of work, and what they do while working is bound to make your employees happier, and should reflect positively on their work output.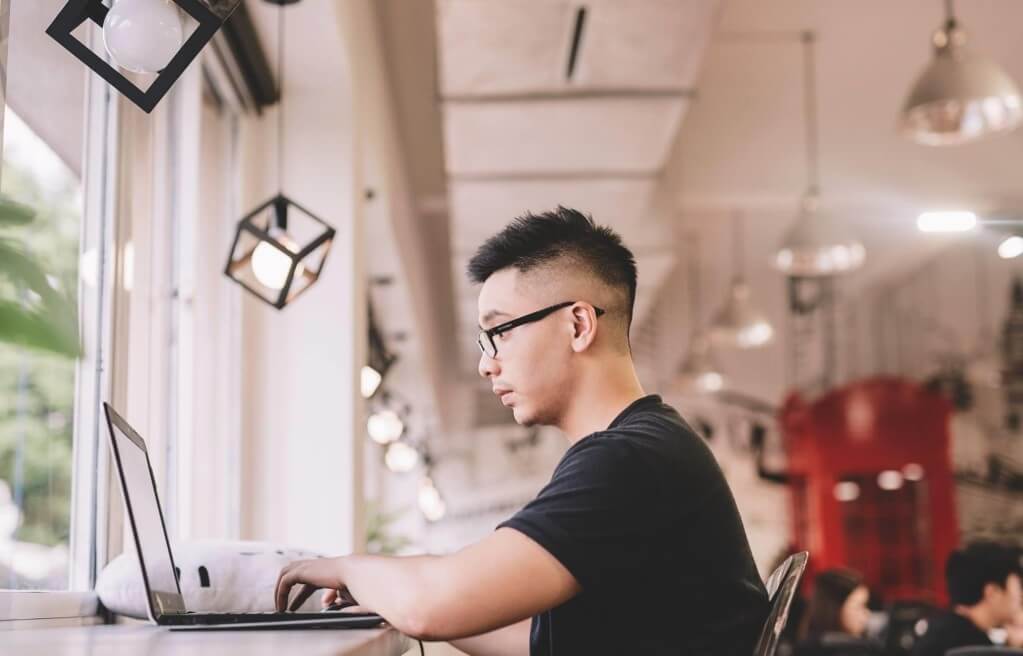 When it comes to running a company, one of the biggest benefits of having employees work in coworking spaces is the flexibility it affords your company. Not only will coworking spaces grant your employees work flexibility, they will also lend your company flexibility in terms of location, budget, and scale. 
Unlike corporate offices, coworking spaces have flexible rental terms; this means you can rent one coworking space this month in City A and choose to rent in another coworking space in City B the next month. It also means that your team is no longer localised and concentrated in a specific location. Without such a restriction, you can hire talent from all over the world and manage your team virtually.
Because coworking spaces have flexible rental terms, you can also choose to modify your rent regularly depending on what your employees need. If they only need individual spaces to work, you can rent out dedicated desk spaces, and in the moments they need to have meetings, you can rent meeting rooms or conference rooms for their collaborative work. 
This allows your company to scale without limit. You can hire as many or as few workers as you need without having to worry about space. This is greatly beneficial for projects where you suddenly need more people on board. Coworking spaces can easily scale with your business and accommodate your growing team. Should the opposite happen, coworking spaces can also scale down and allow you to limit your rental costs without worrying about maintaining a fixed office lease.