7 Perks You Get When Working at a Co-working Space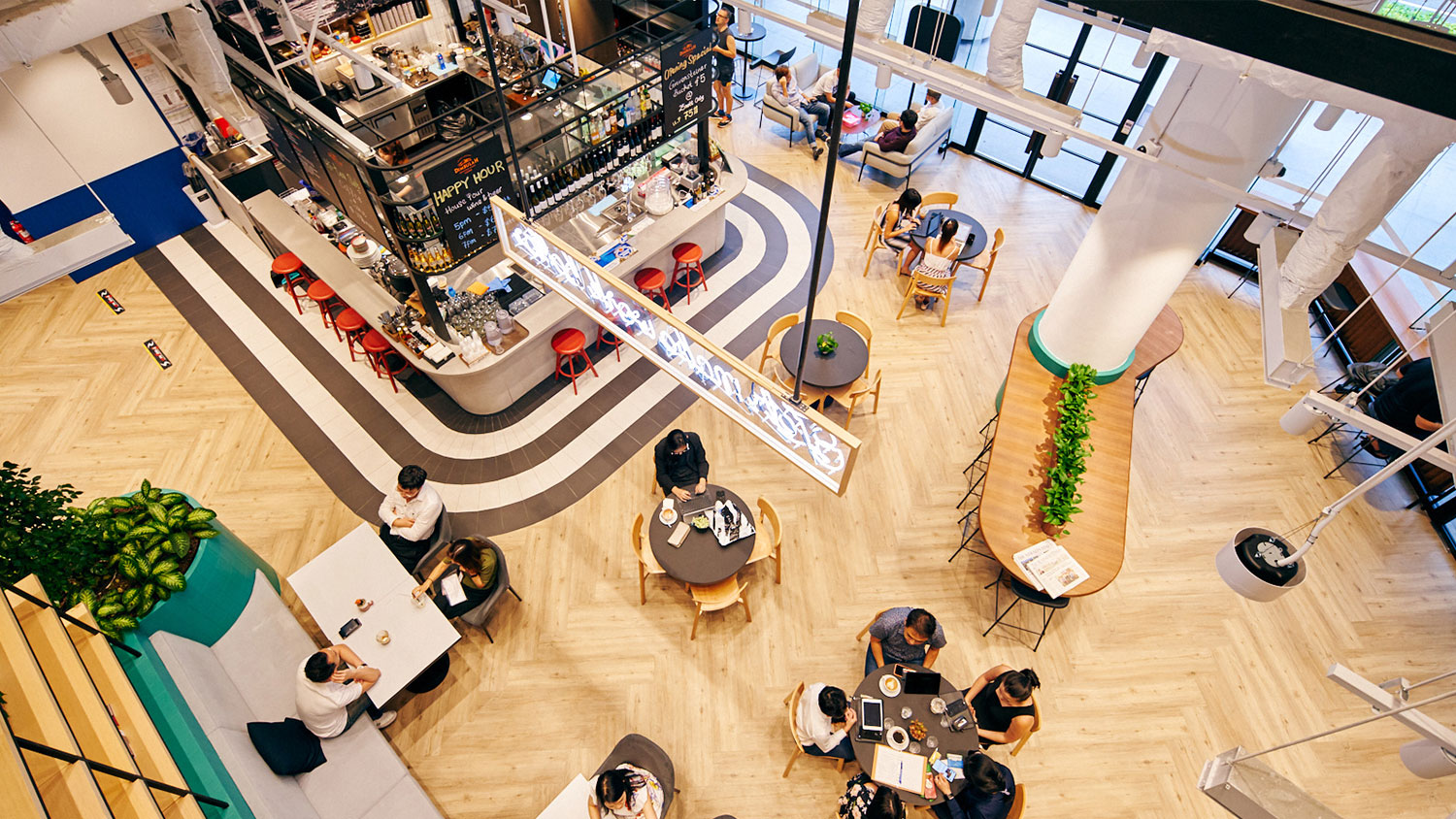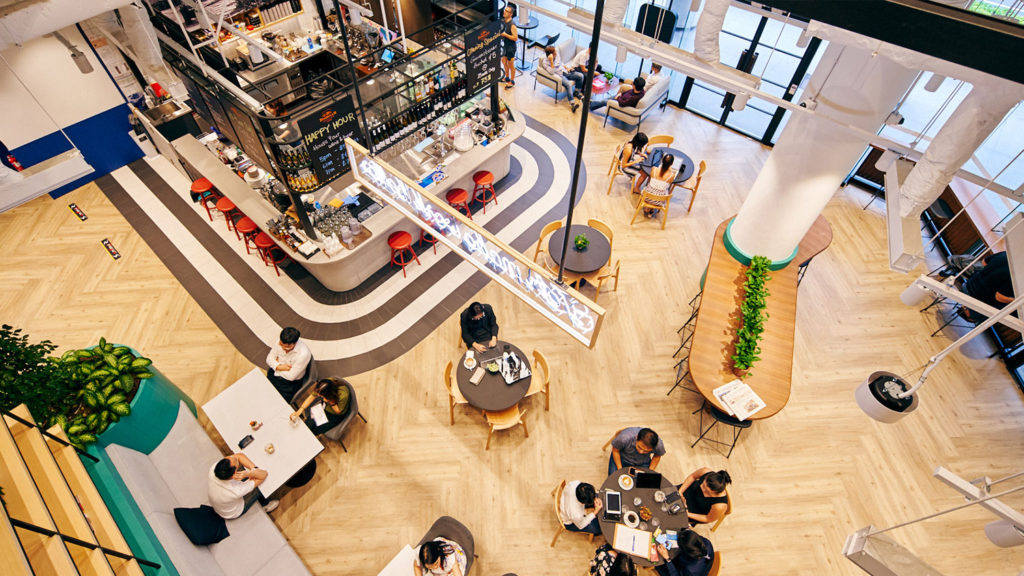 Since 2011, Singapore has been at the forefront of the coworking industry in Asia. Almost 10 years later, there are 200 coworking spaces scattered across the country and competition has grown tighter than ever before. For this reason, coworking spaces are constantly finding ways to remain relevant to attract more clients and retain their current tenants.
For someone who is considering renting a coworking office space, it is essential to consider what perks coworking offices offer nowadays in order to make the best decision for yourself. Besides the location, services available, and rent price, coworking spaces should also be evaluated based on the perks they can provide you. As a meticulous consumer, it is crucial to be aware of what you can be getting with your money in order to maximise your money's worth and take full advantage of the benefits coworking companies offer their tenants.
1. Niche Community
One of the greatest perks of renting a workspace in a coworking office is a membership to a niche community. Coworking spaces are full of freelancers, solopreneurs, startups, SMEs, and even multinational companies. This makes them hotbeds for ideas and growth. More often than not, the environment in coworking spaces is highly dynamic and open to collaboration. This is a great perk for individuals seeking to learn, grow their business, or market their services/ expertise.
2. Positive Working Environment
The people you share a coworking office with are neither your employees nor are they your coworkers. This takes a lot of pressure off from your own work and gives you more freedom to relax and be you. Because everyone is from a niche environment, coworking spaces often thrive on positivity and it's a joy to be influenced by such positivity from passionate go-getters who all want to succeed.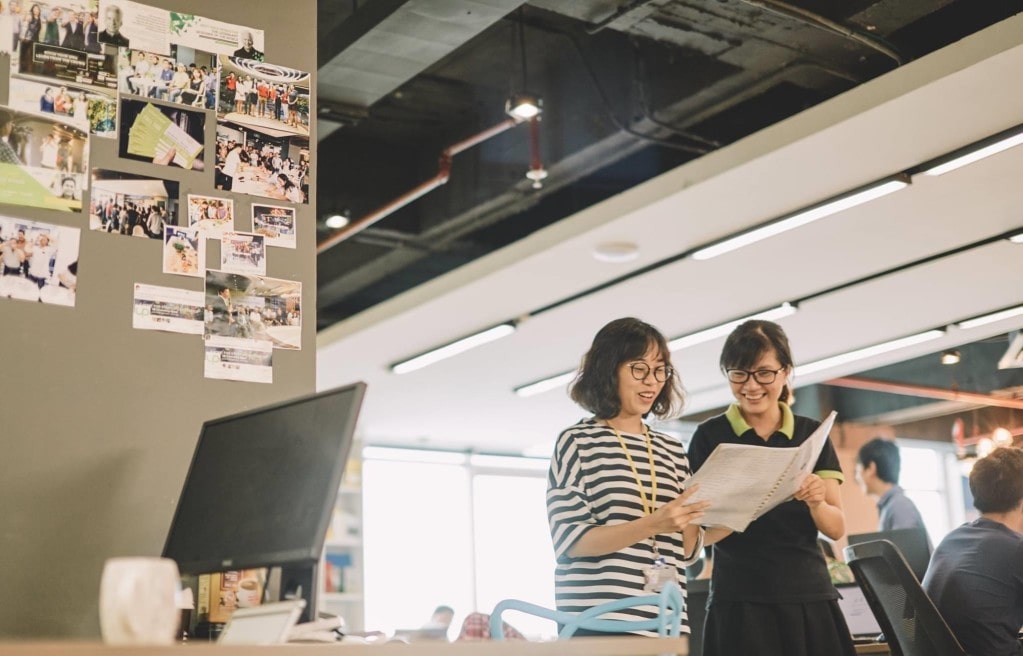 3. Access to workshops, mentorship programs, and networking events
Many coworking companies set themselves apart by holding workshops, mentorship programs, and networking events that encourage their tenants to grow themselves and their businesses. These are often targeted towards freelancers and entrepreneurs who could use every help they can get to succeed in their crafts. For this reason, many individuals prefer to work in coworking offices rather than at home or in coffee shops.
4. Work-life balance
When you don't have a boss or work remotely, the lines between work and life blur. This can cause an immense amount of stress and lead to decreased productivity and even health problems. A benefit of working in coworking offices is you get to set clear boundaries of where work ends and life begins. Having a designated workspace, even if it is a flexible one, goes a long way in establishing work boundaries and preventing it from affects other areas of your life.
5. Amenities
A huge reason many startups and organisation rent coworking offices is because coworking spaces are fully furnished and designed with several amenities that are expensive to acquire on your own. From the office location and concierge to the fully-decked pantry and game room, these amenities cost a lot of money and sharing the expense with other tenants in coworking offices is a huge perk for those who want the experience of a high-end office without the price of one. Additionally, you don't have to waste time on maintenance; airconditioning needs to be cleaned, furnishings need to be maintained, and the pantry needs to be resupplied. All of these are done for you by your workspace provider. You also don't have to stay on top of bills; instead of worrying about internet bills, utilities, and rent, tenants only pay coworking spaces a fixed rate every month or day, depending on the terms of their contract.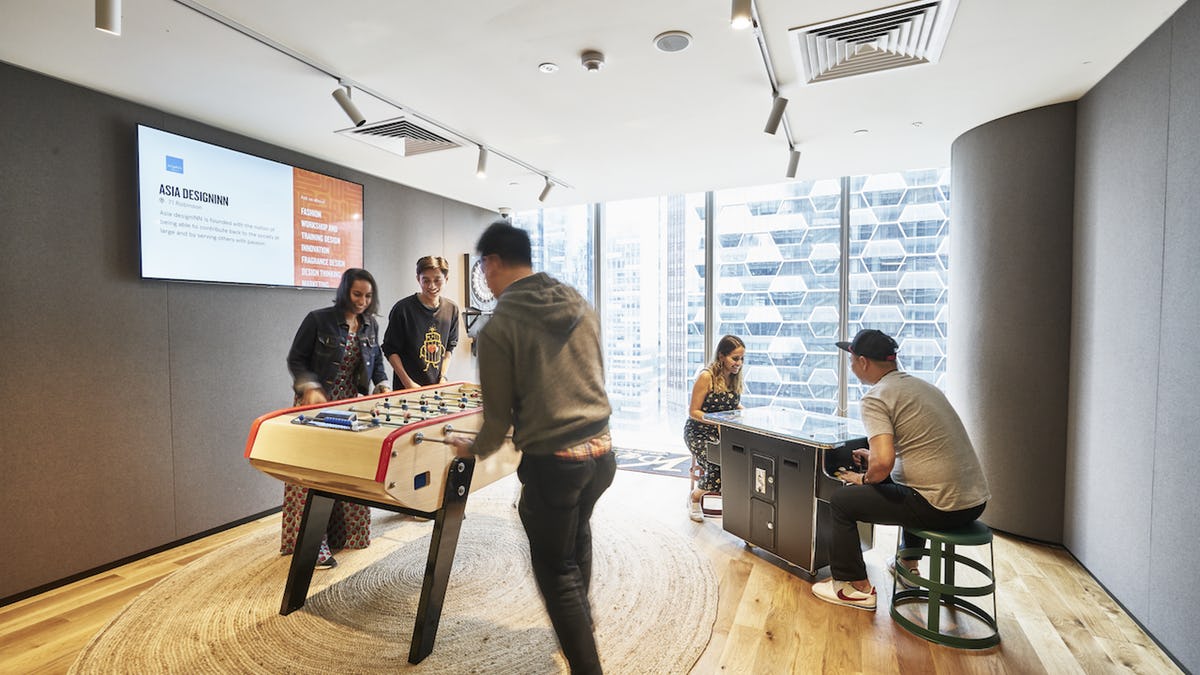 6. Freebies
Just like amenities, most coworking offices come with complimentary freebies that you have full rights to take advantage of. These could come in the form of free-flowing coffee and tea, unlimited printing, and free use of landline and mailing services that you can make use of to help boost your productivity and hasten business operations. With more and more coworking spaces entering the Singaporean market, a lot of coworking companies are also investing in technology and integrating their software services with their physical infrastructure to set themselves apart and make their services more user friendly. This is an excellent opportunity for you to use such services for free as a tenant in a coworking office.
7. Discounts on classes, gyms, and other services
Aside from freebies, coworking companies are partnering up with other businesses to remain relevant and set themselves apart from their competitors. Because of this, they often give their tenants discounts on class passes, gym memberships, and other services such as spa or salon treatments. Though you will still have to pay for these services, the discount is a great way to save some money and use it for more meaningful activities, like the rent for your coworking space in following month!